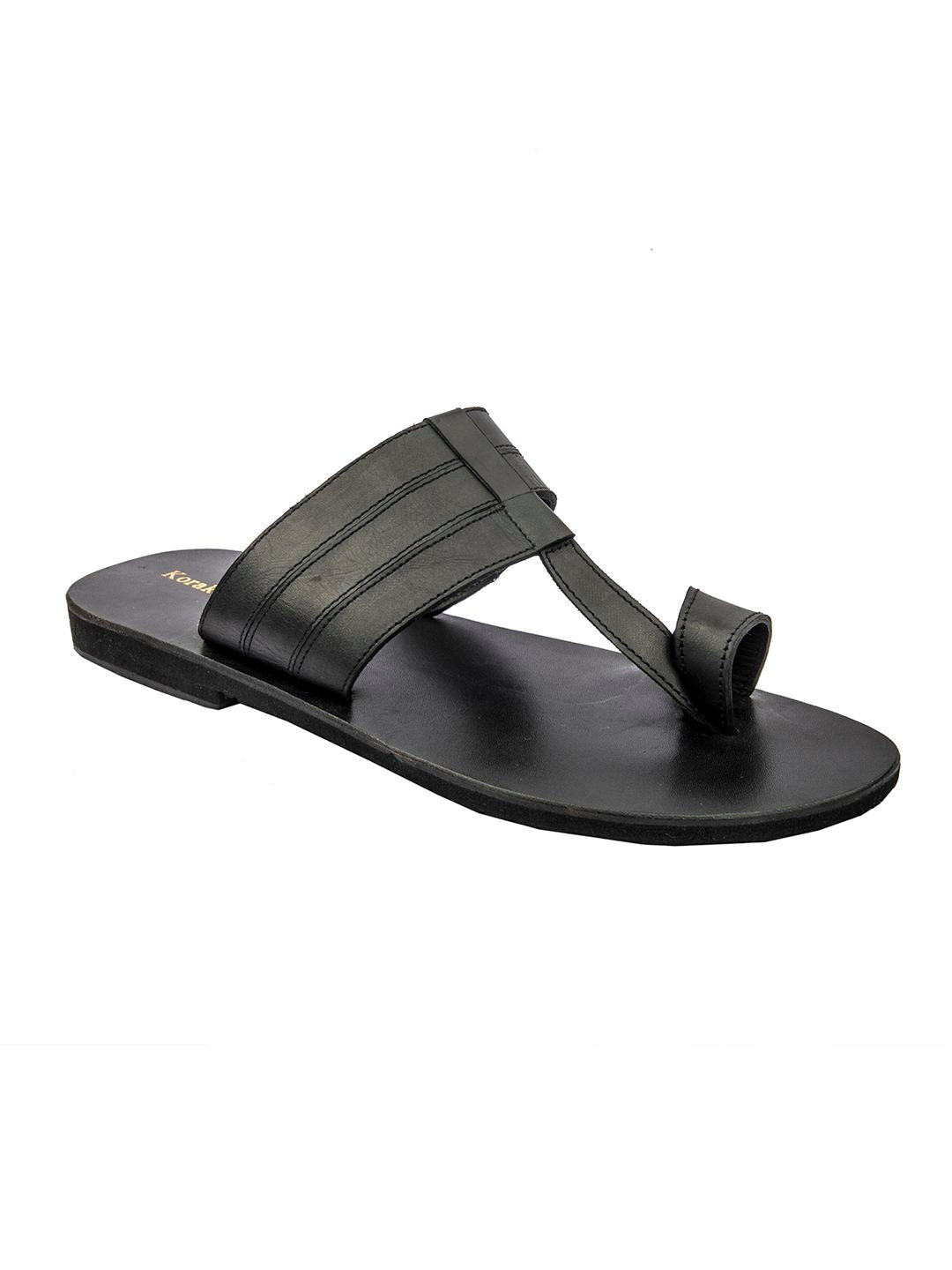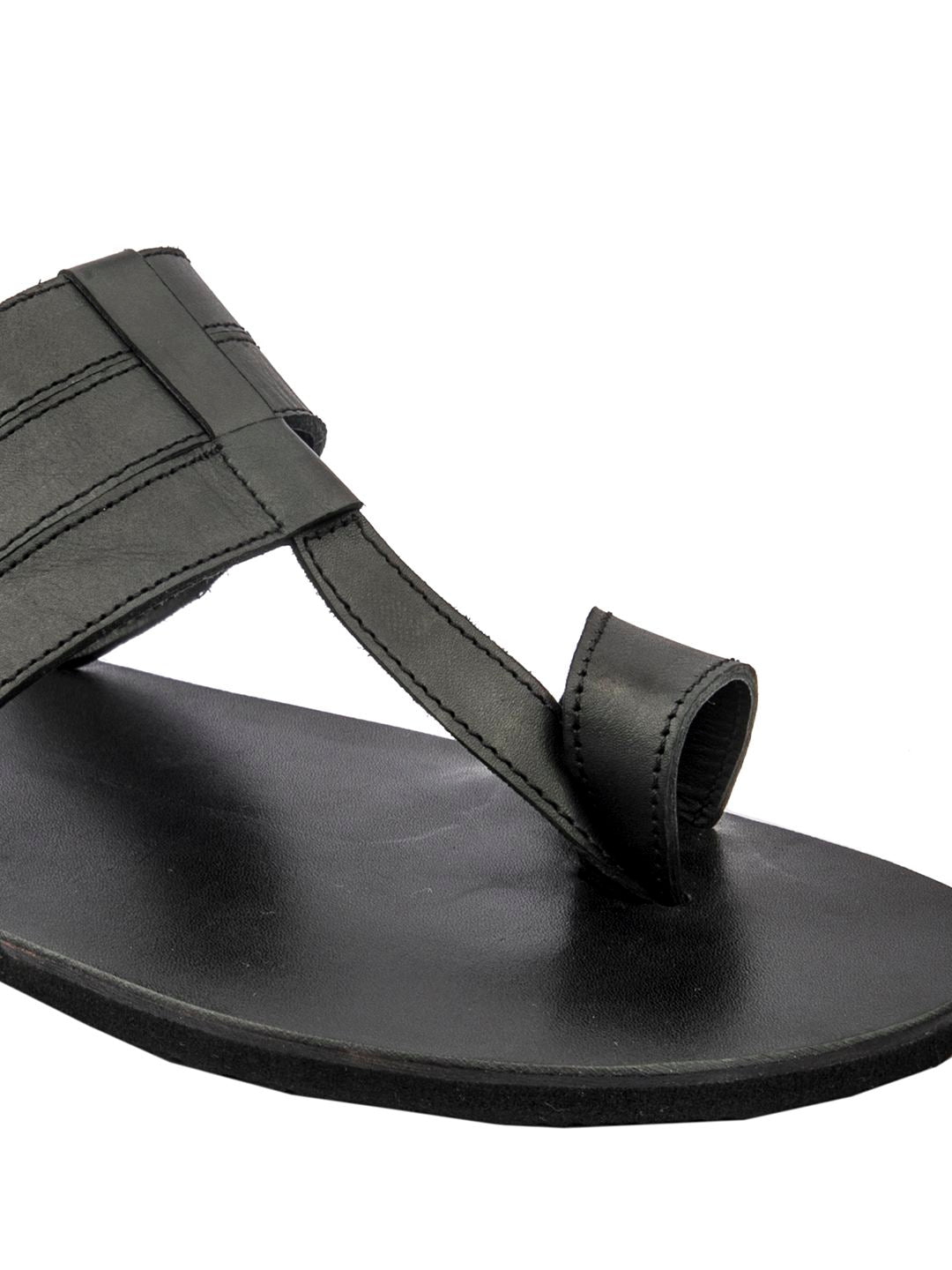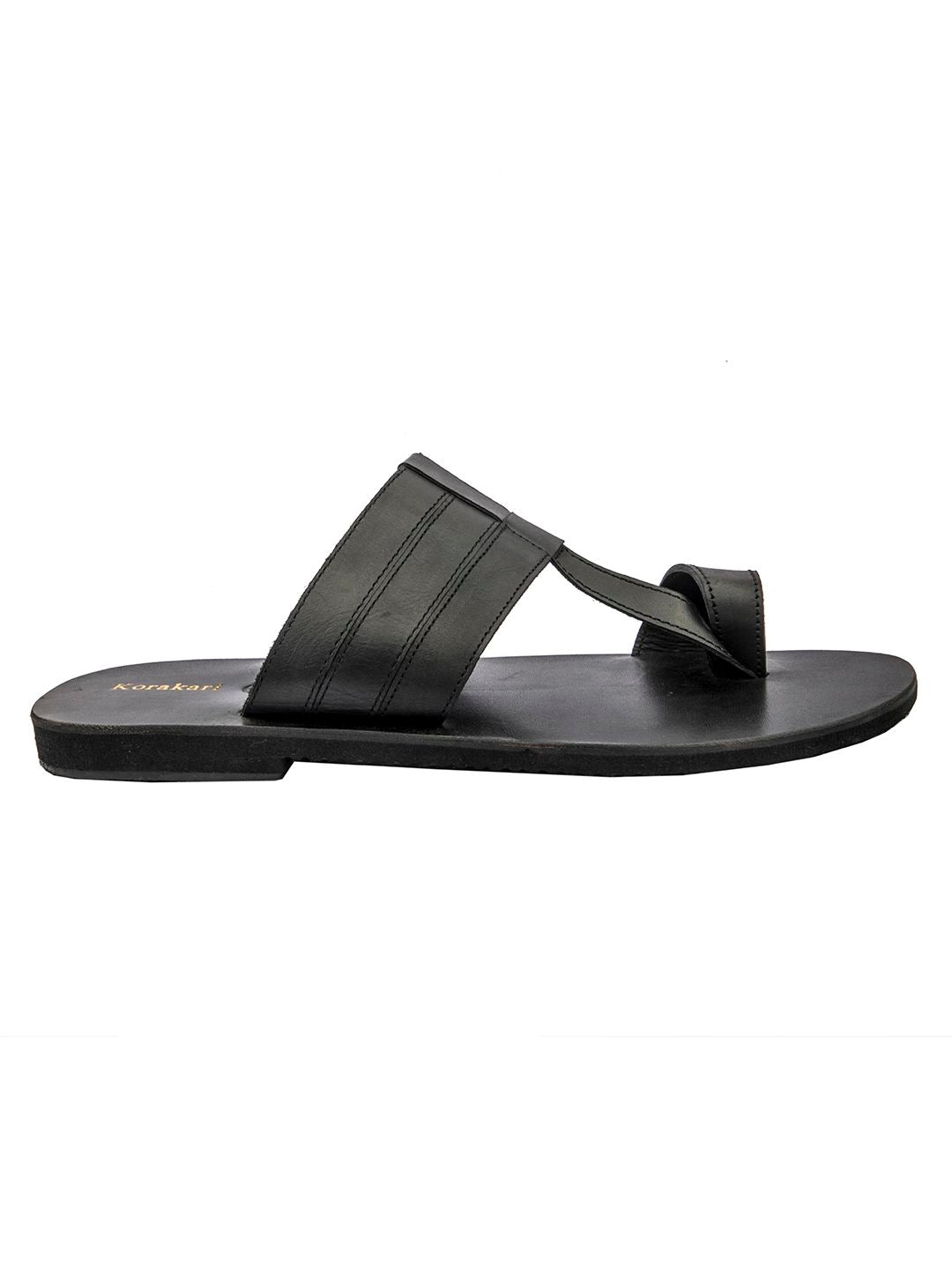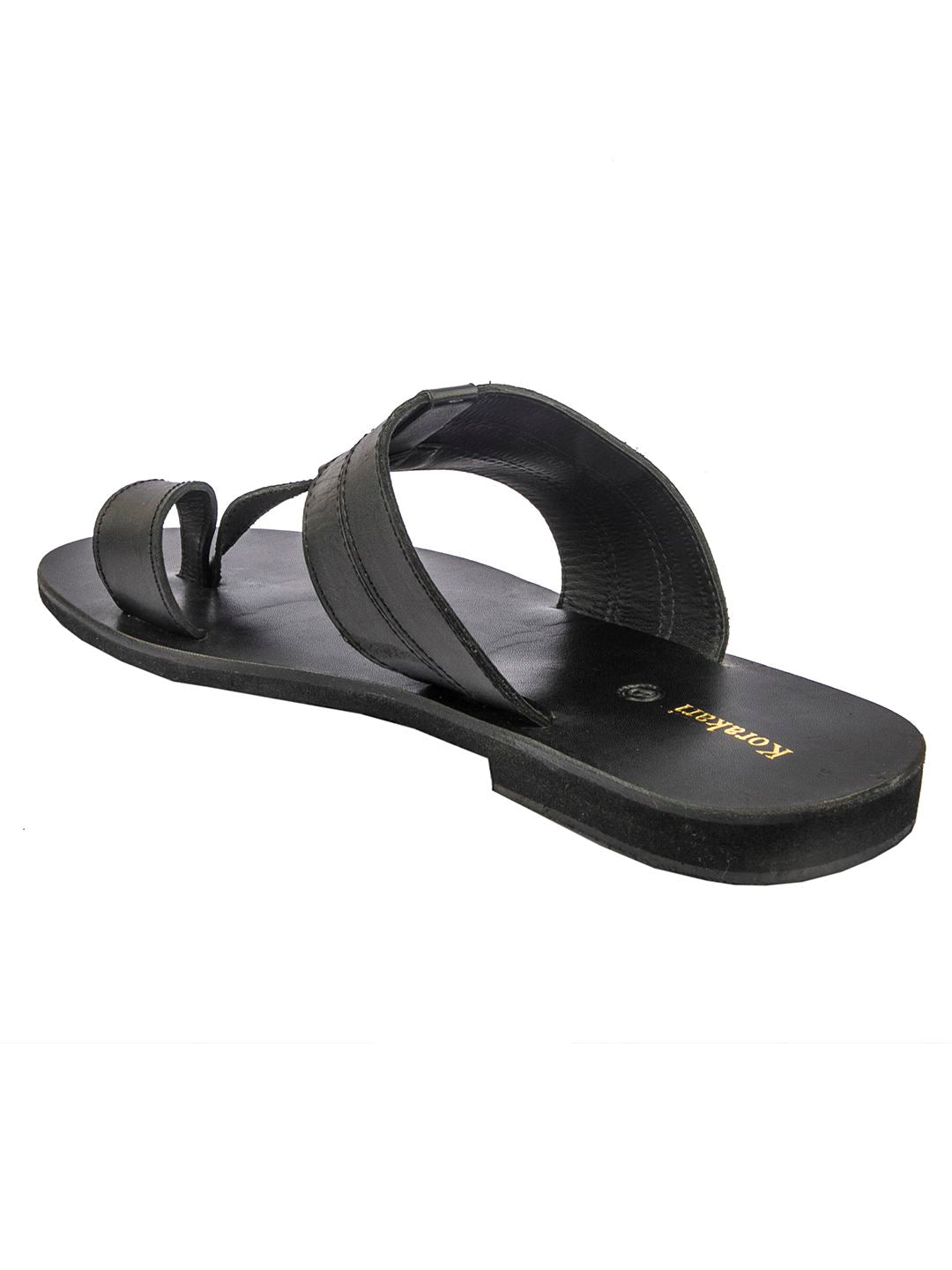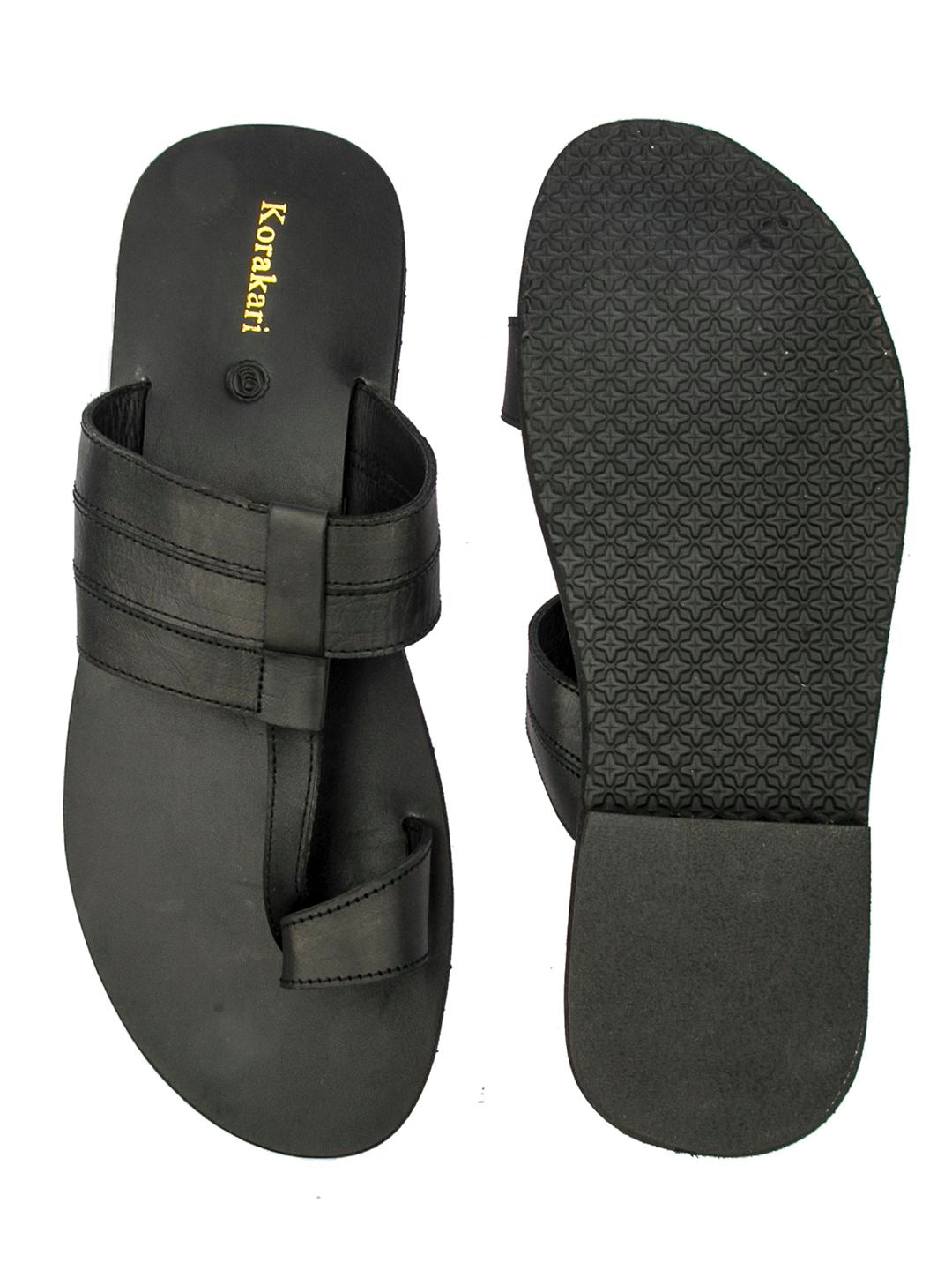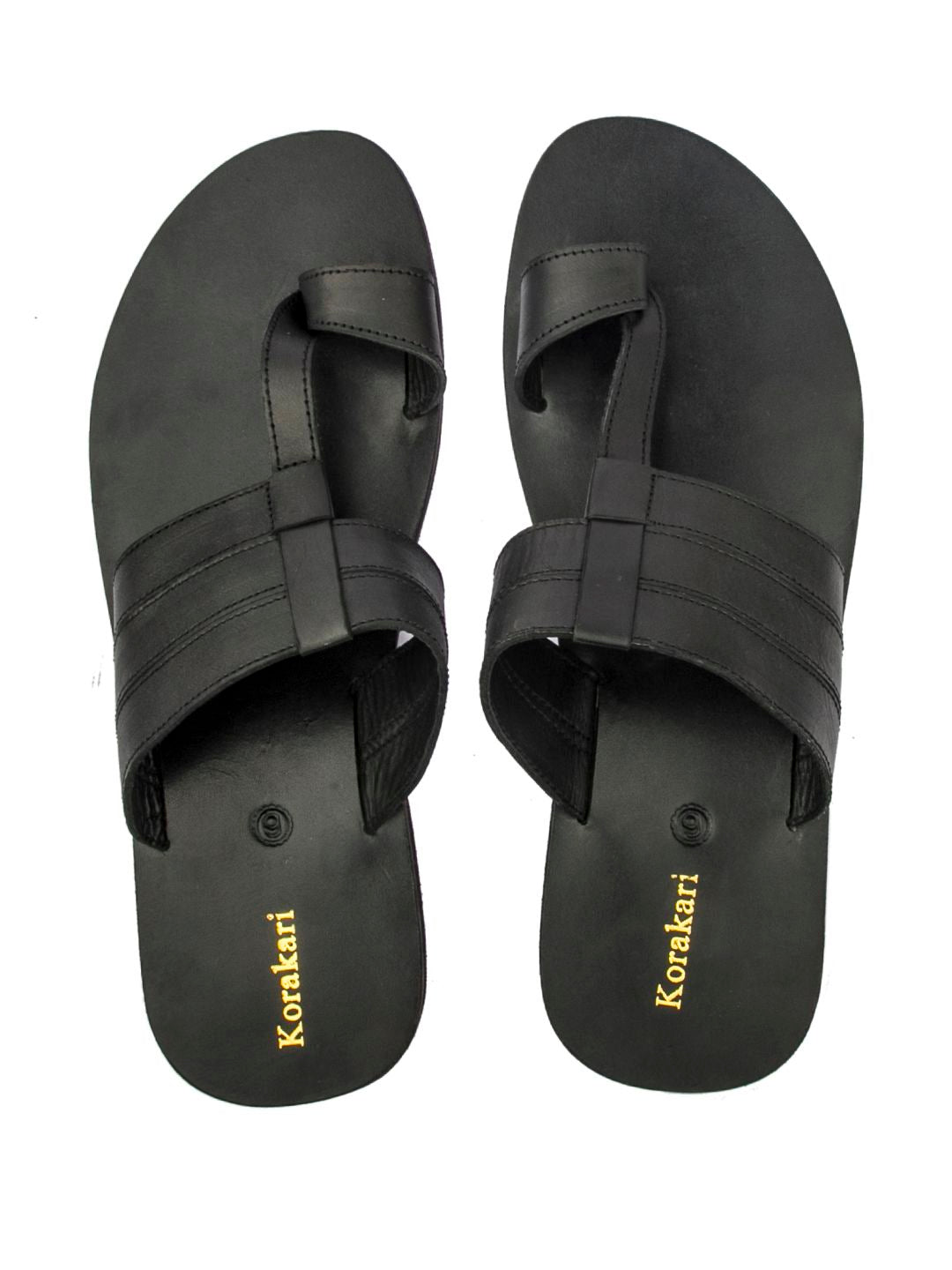 Designer's Comfort: Handmade Black Leather Sandals for Men
---
Indulge in designer comfort with our Handmade Black Leather Sandals for Men. Crafted to perfection, these sandals offer a perfect blend of style and coziness. The black leather design exudes sophistication, making them a versatile choice for various occasions.
Each pair is carefully handmade by skilled artisans, ensuring the highest level of comfort and quality. The lightweight rubber sole at the bottom provides excellent support and flexibility, allowing you to move with ease and confidence.
Whether you're heading to the office, exploring the city, or simply relaxing on a sunny day, our Designer's Black Comfortable Leather Sandals are the ideal choice. Elevate your style with these enduring and fashionable sandals, designed to keep you comfortable and stylish throughout the day.