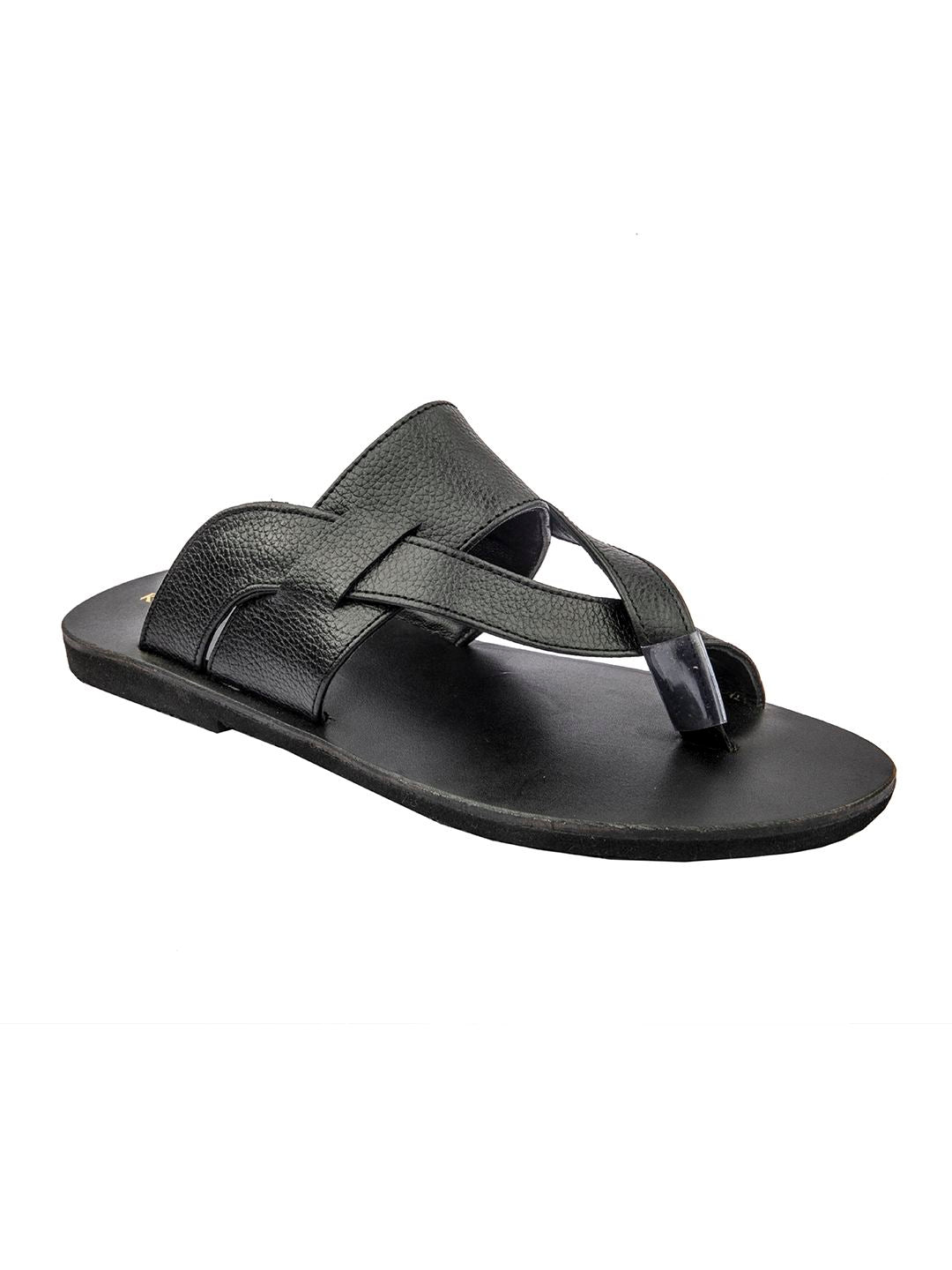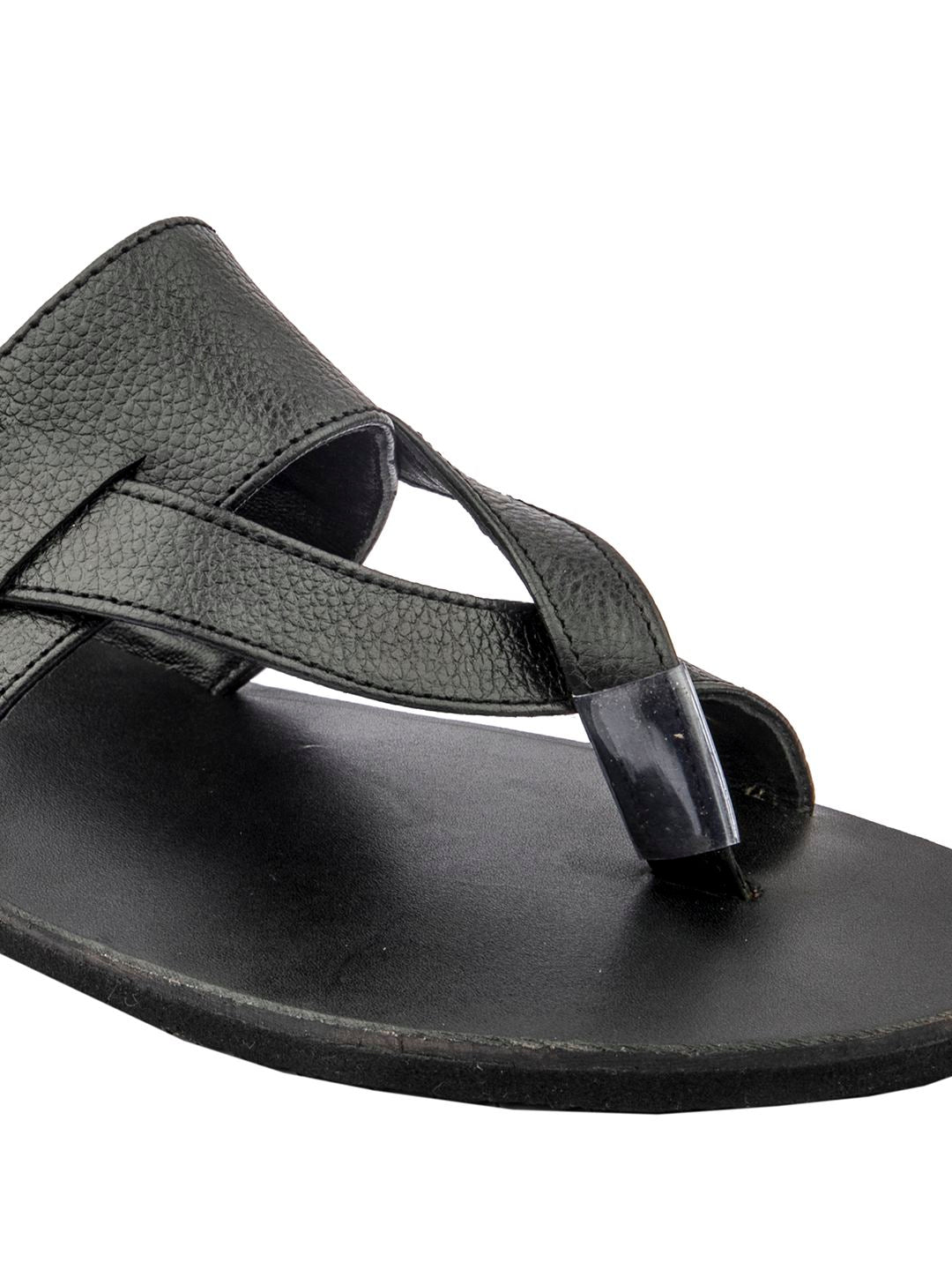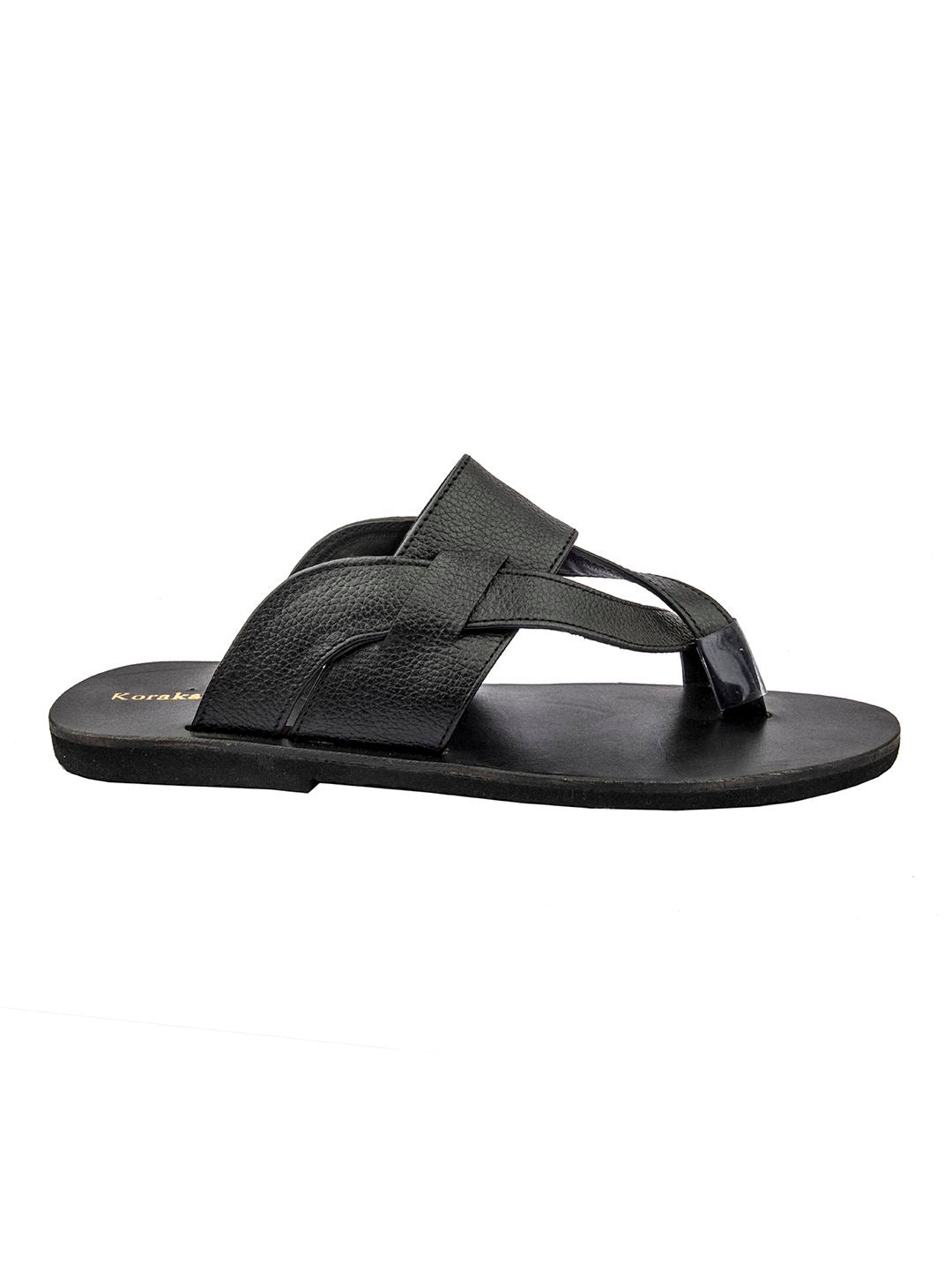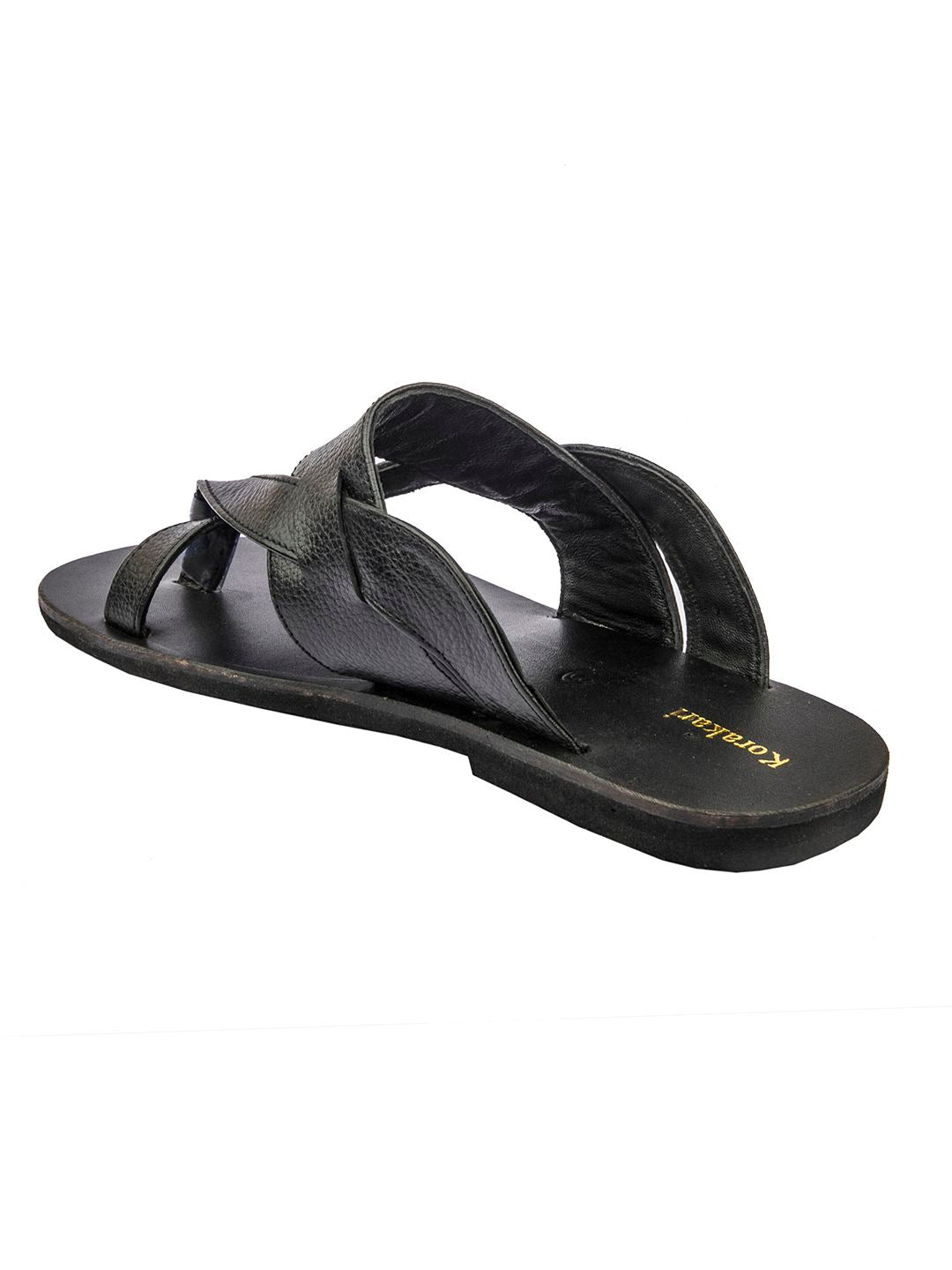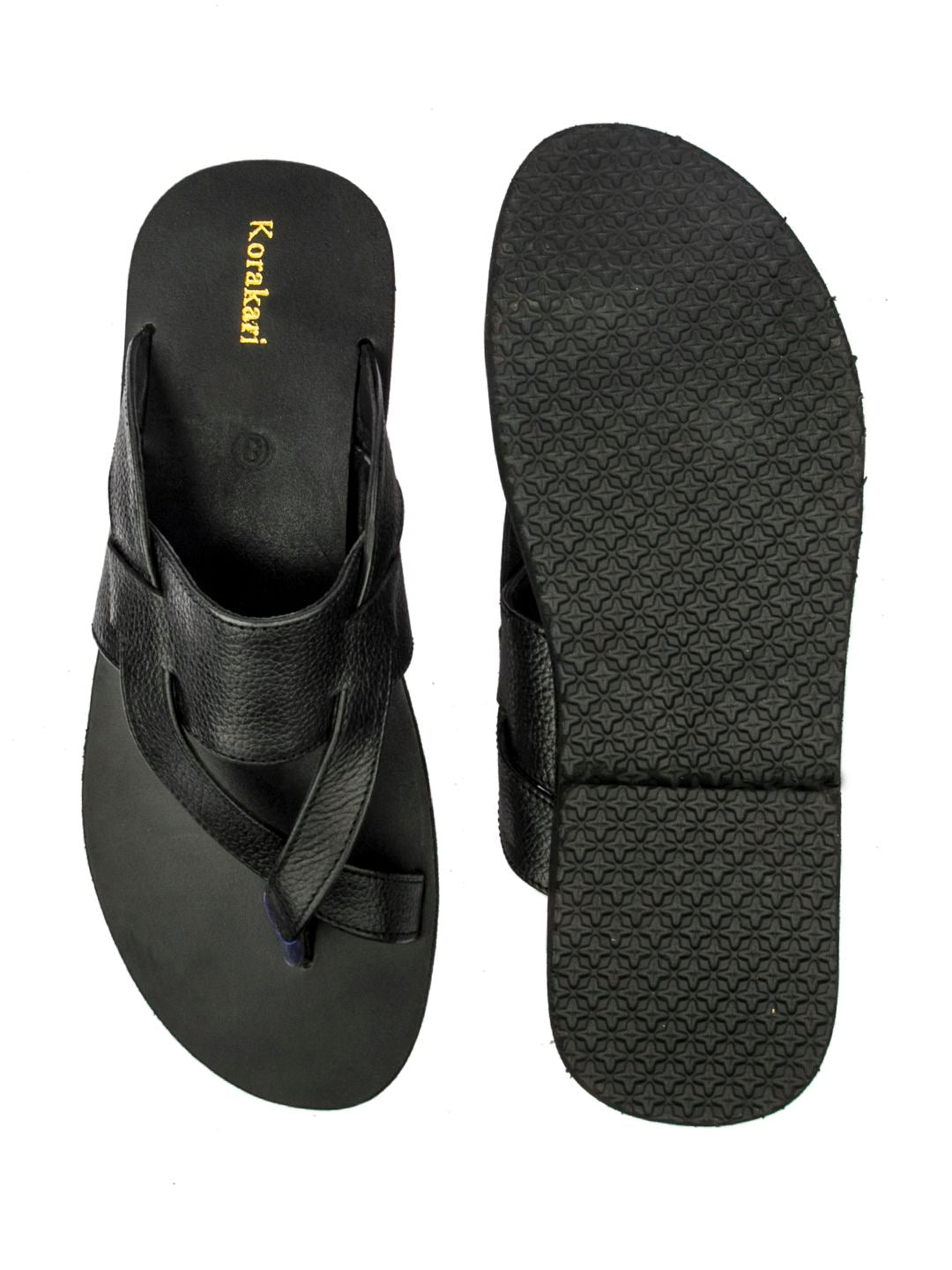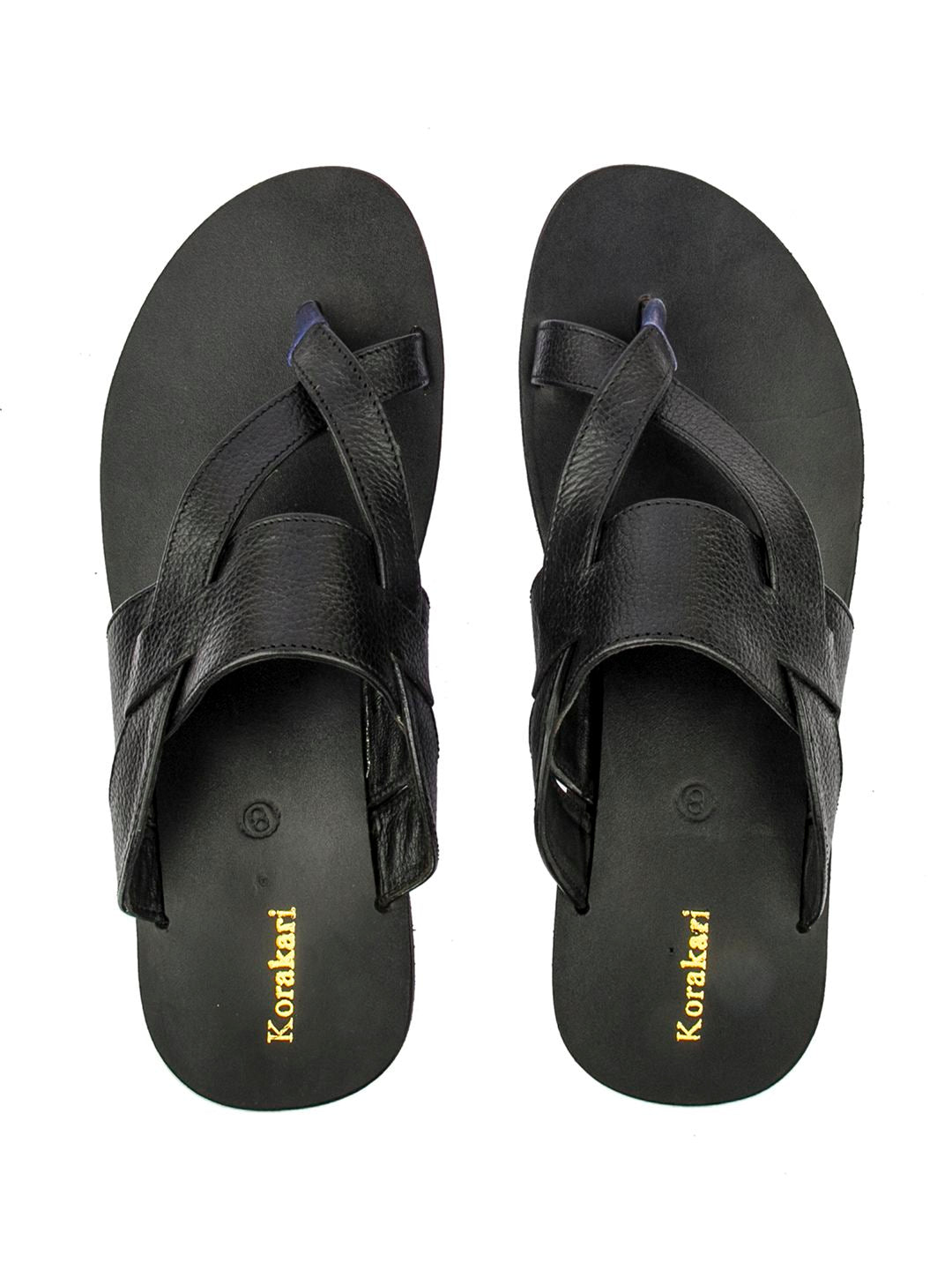 Sleek V-Straps: Handmade Black Leather Sandals for Men
---
Step into sleek sophistication with our Handmade Black V-Straps Leather Sandals for Men. Crafted with a modern touch, these sandals showcase a stylish V-strap design that adds a contemporary flair to any ensemble. The black leather upper exudes timeless elegance, making them a versatile choice for various occasions.
Each pair is meticulously handmade by skilled artisans, ensuring the highest level of craftsmanship and attention to detail. The lightweight rubber sole at the bottom provides excellent support and flexibility, allowing you to move with ease and comfort.
Whether you're exploring the city streets, attending outdoor events, or simply enjoying a leisurely day, our Handmade Black V-Straps Leather Sandals offer the perfect combination of fashion and function. Embrace the trendsetting style and experience the ultimate comfort that these enduring and fashionable sandals bring to your footwear collection.