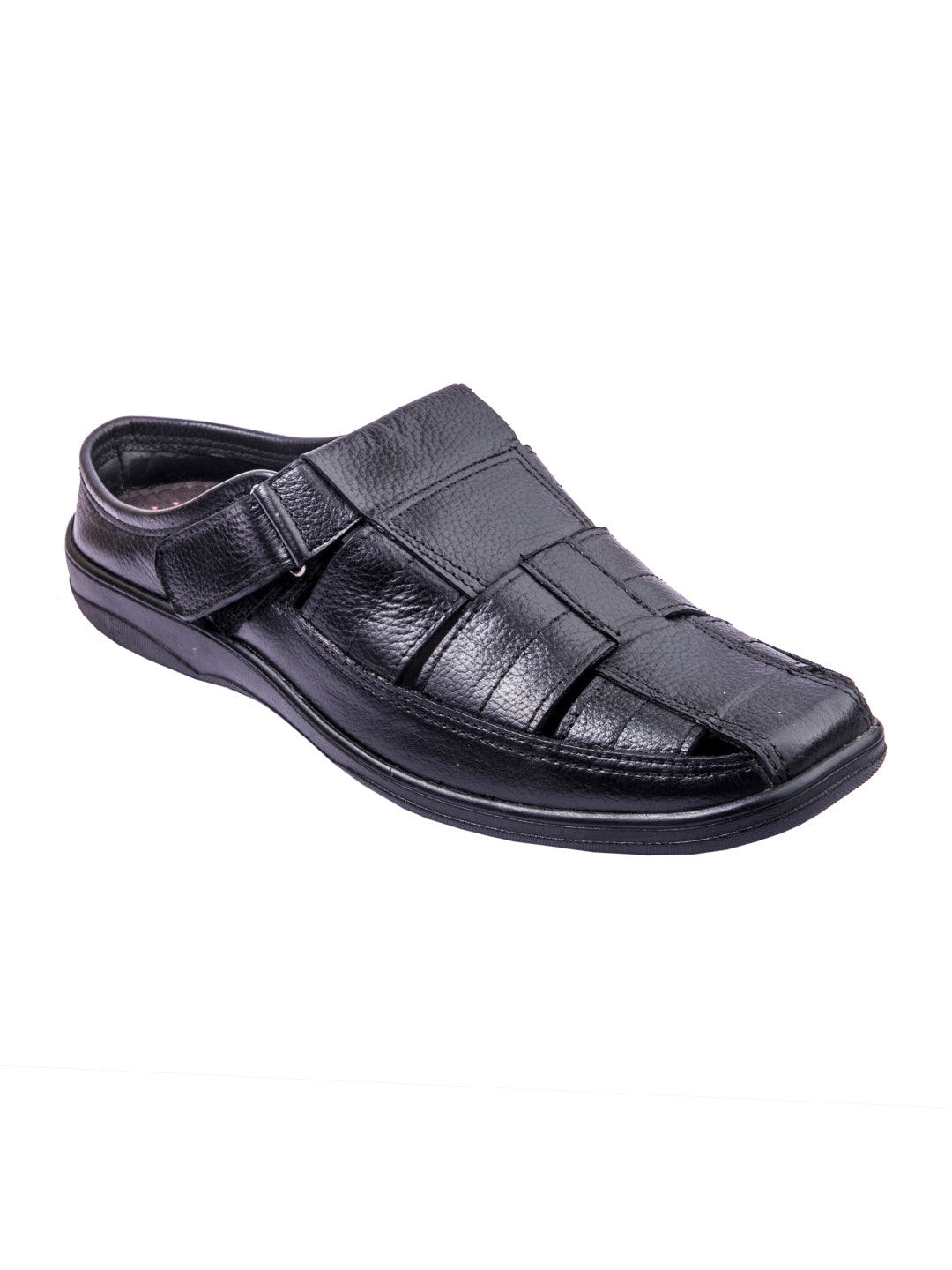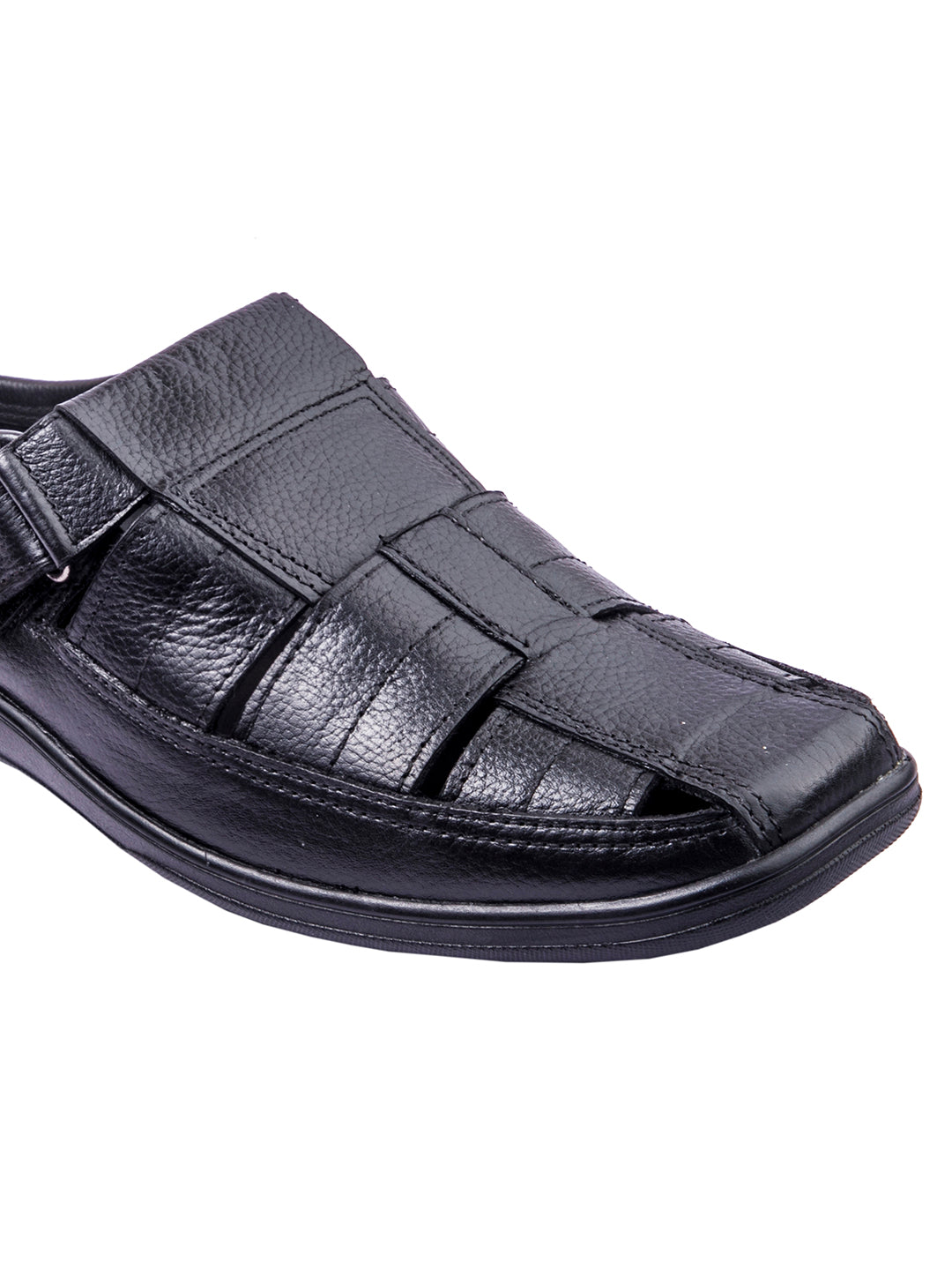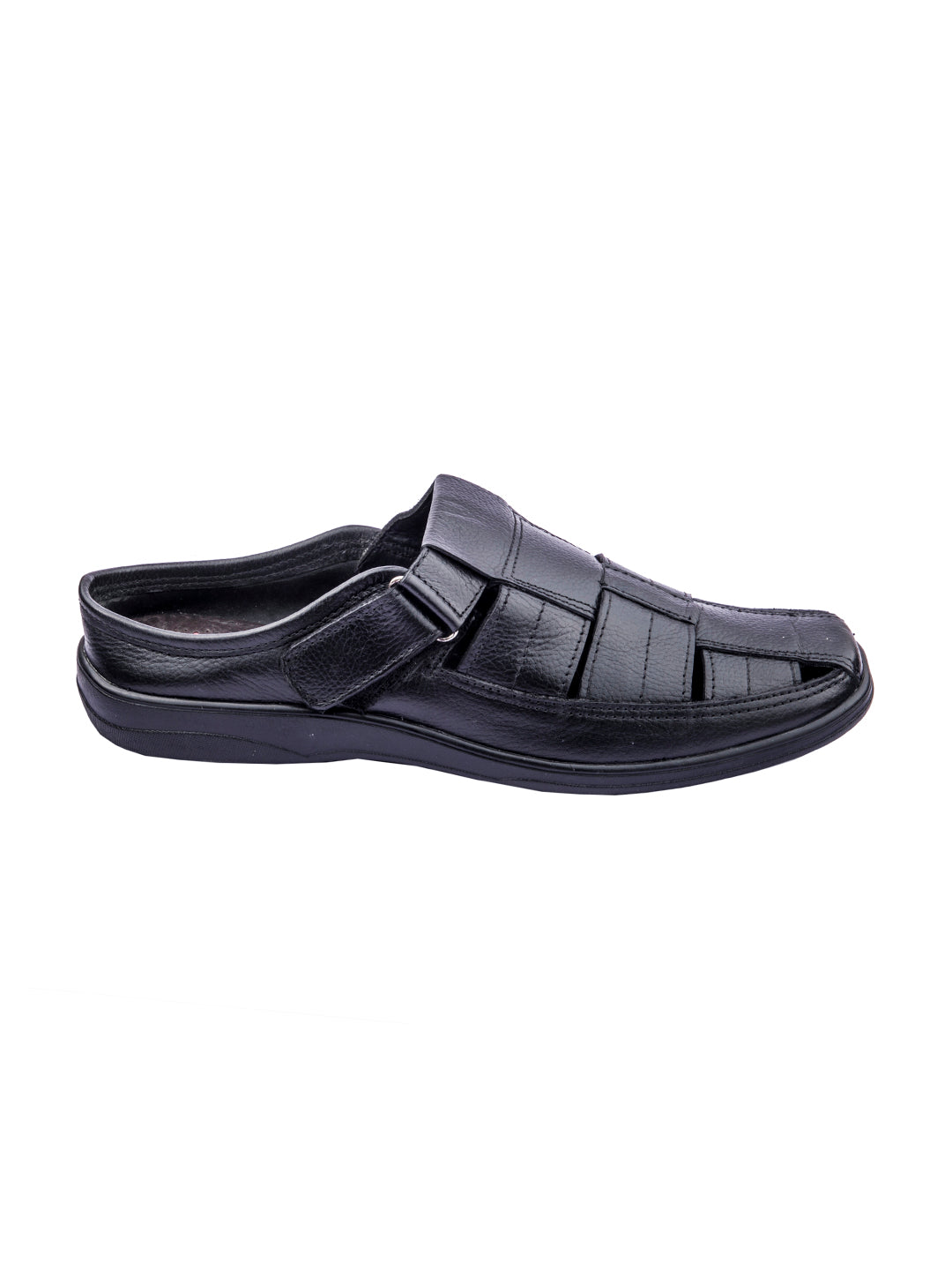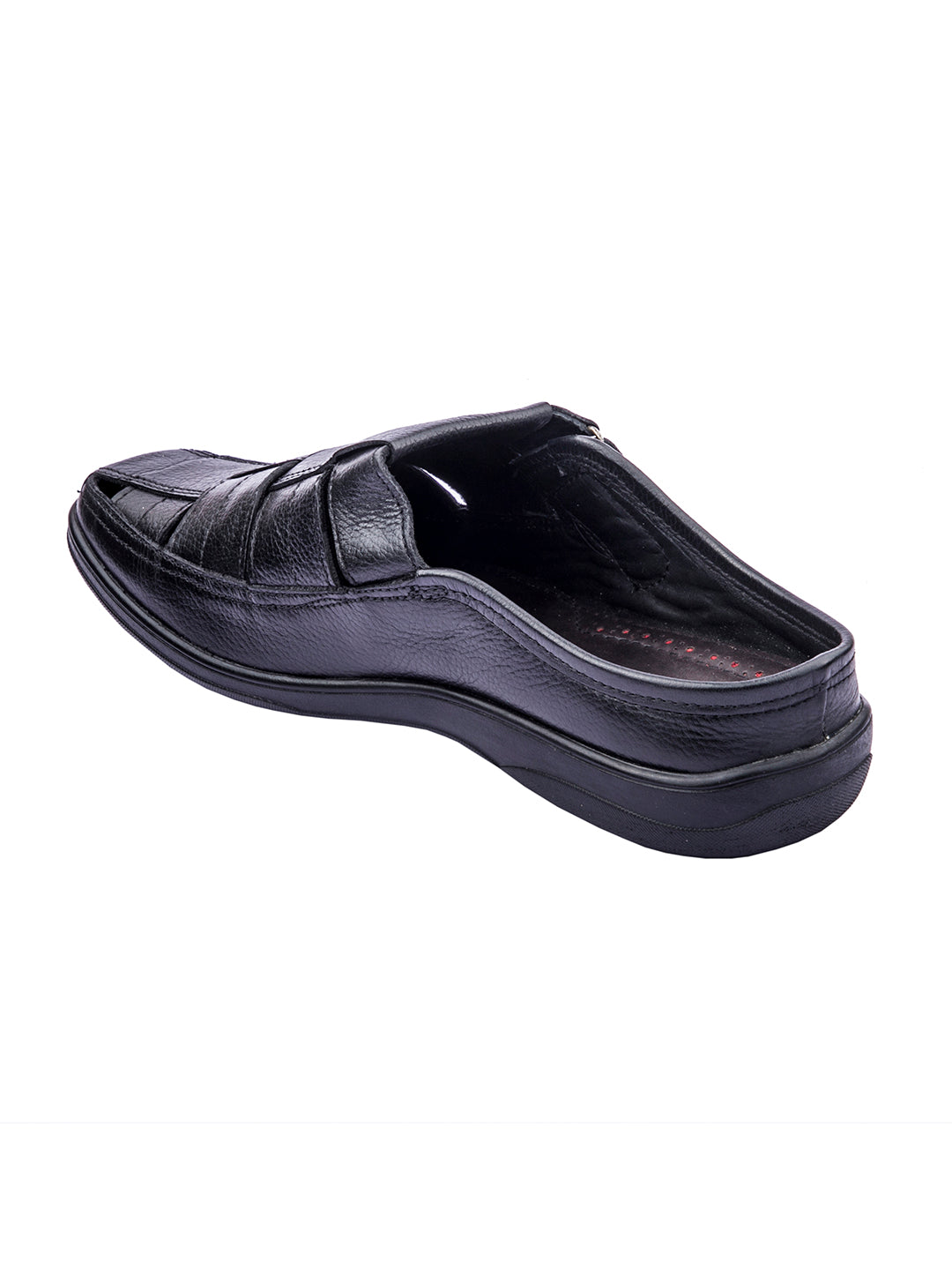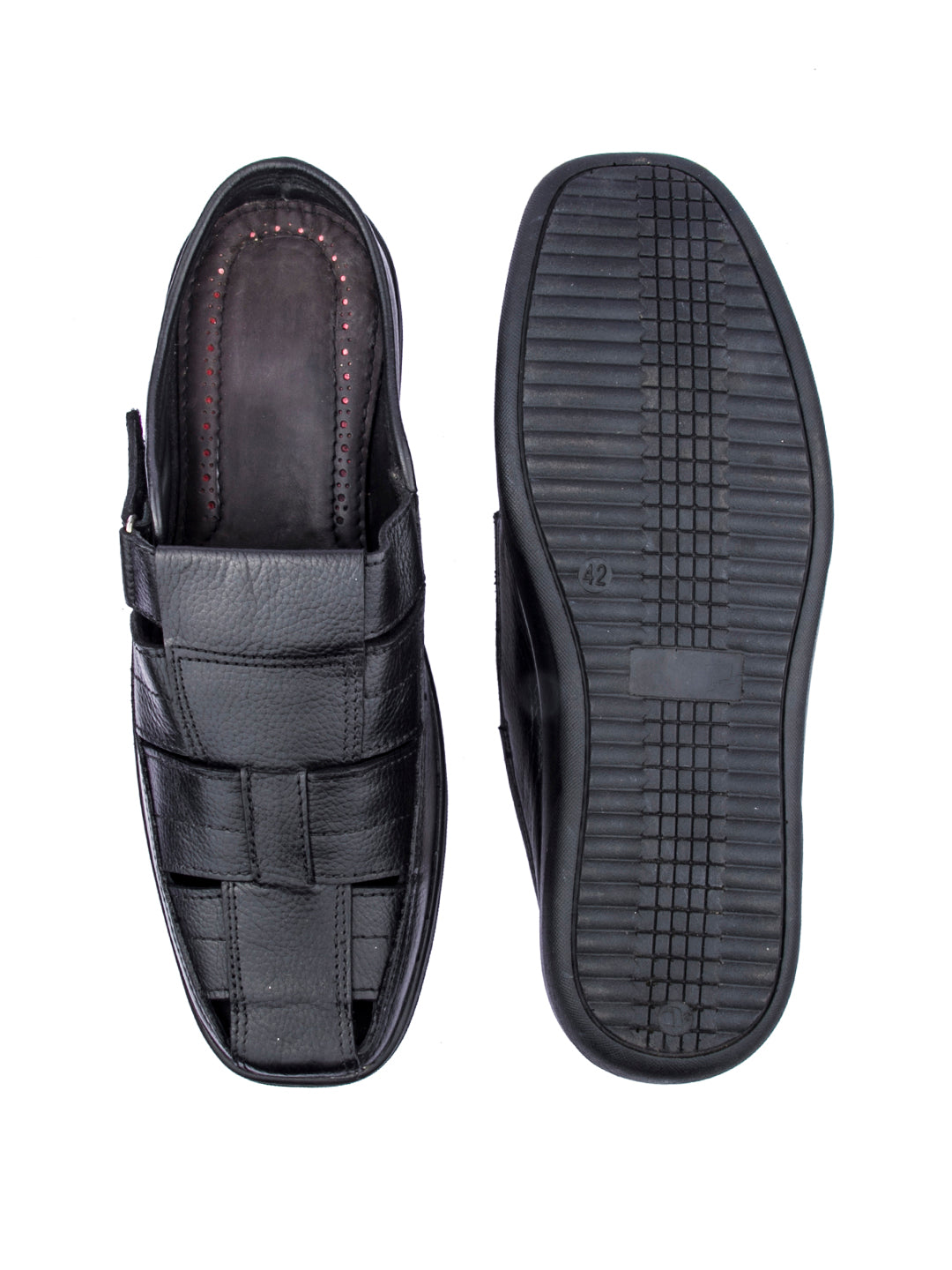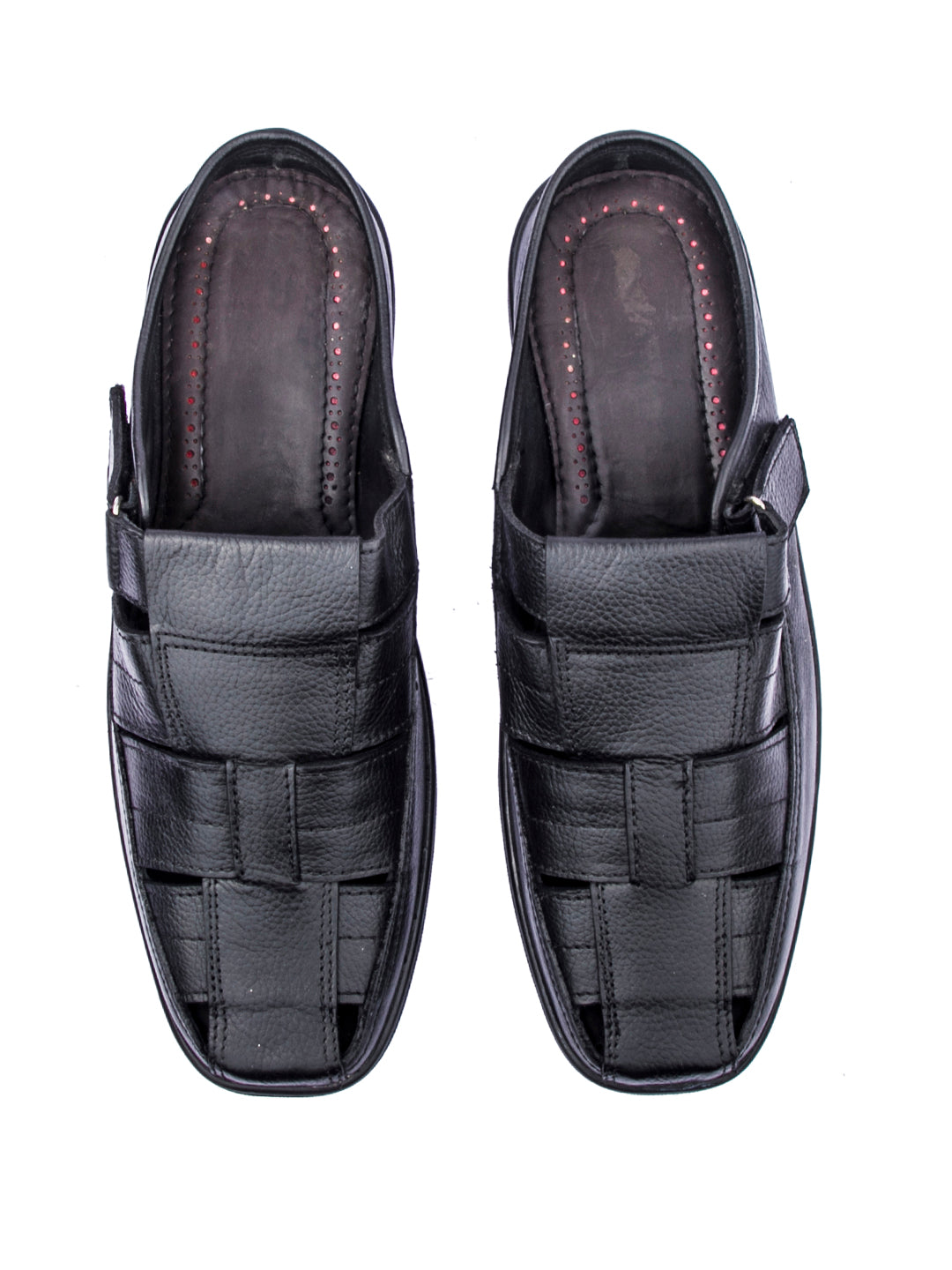 Trendsetter's Choice: Handmade Designer's Black Leather Open Sandals for Men
---
Step into the latest trends with our Trendy Handmade Designer's Black Leather Open Sandals for Men. Crafted with a flair for fashion, these sandals are the epitome of style and comfort. The black leather open design exudes contemporary appeal, making them a standout choice for any modern wardrobe.
Each pair is meticulously handmade by skilled artisans, showcasing exceptional craftsmanship and attention to detail. The adjustable strap ensures a custom fit, providing maximum comfort and support for every step.
Designed for durability and flexibility, the sandals feature a PU sole at the bottom, offering a perfect balance between fashion and functionality. Embrace the ultimate blend of trendsetting style and comfort with our Designer's Black Leather Open Sandals, a definitive statement piece for the fashion-forward man.