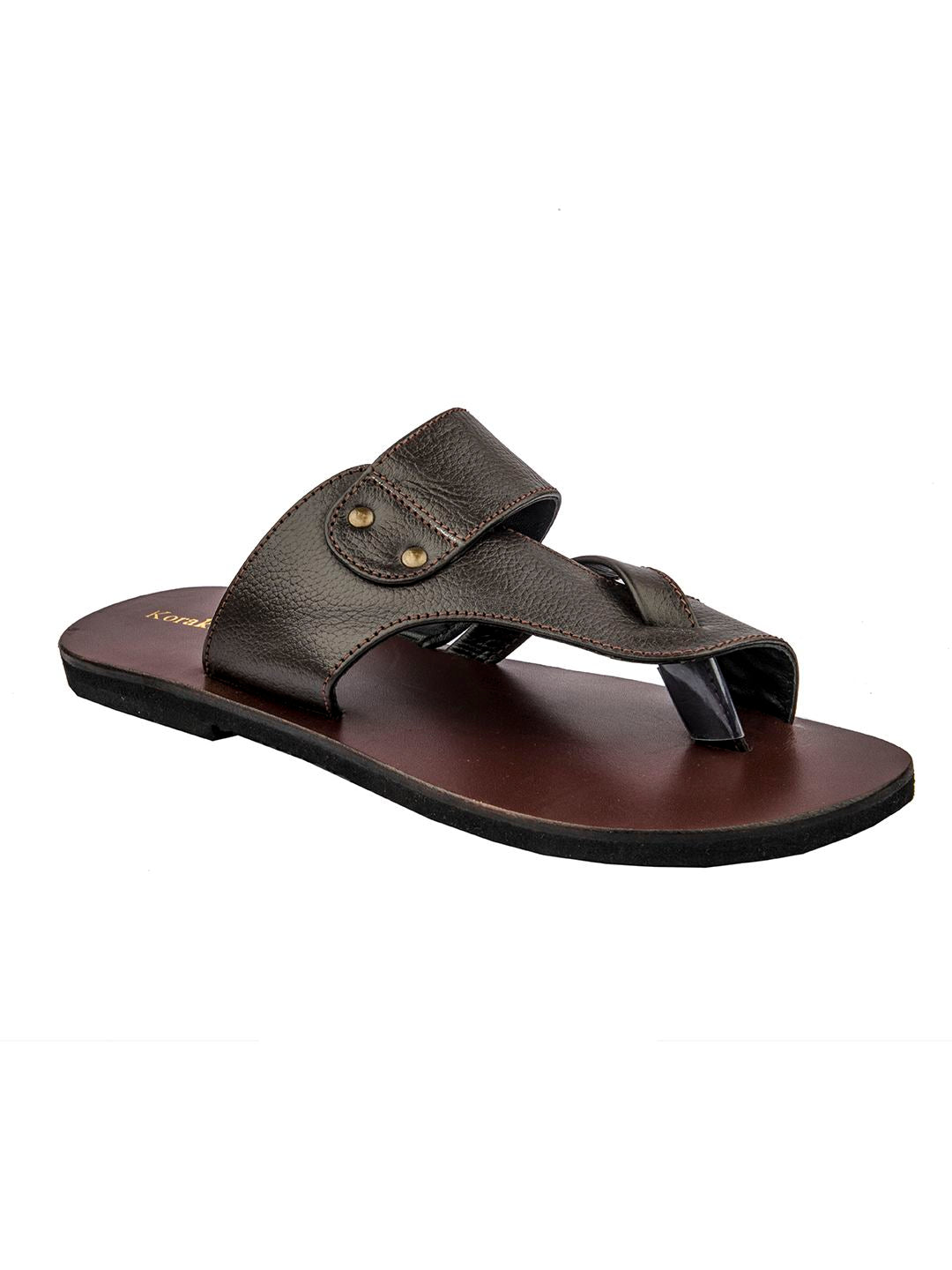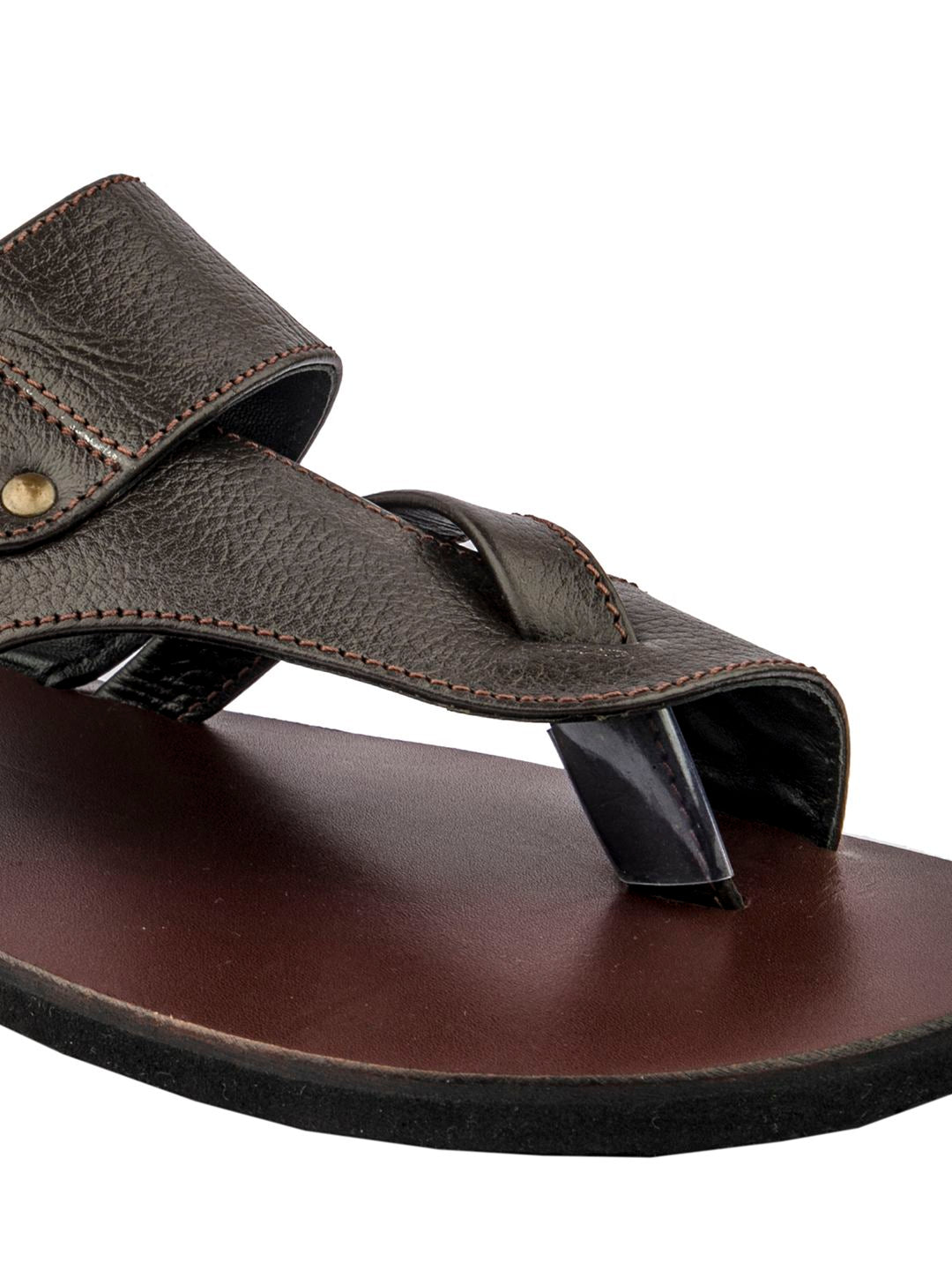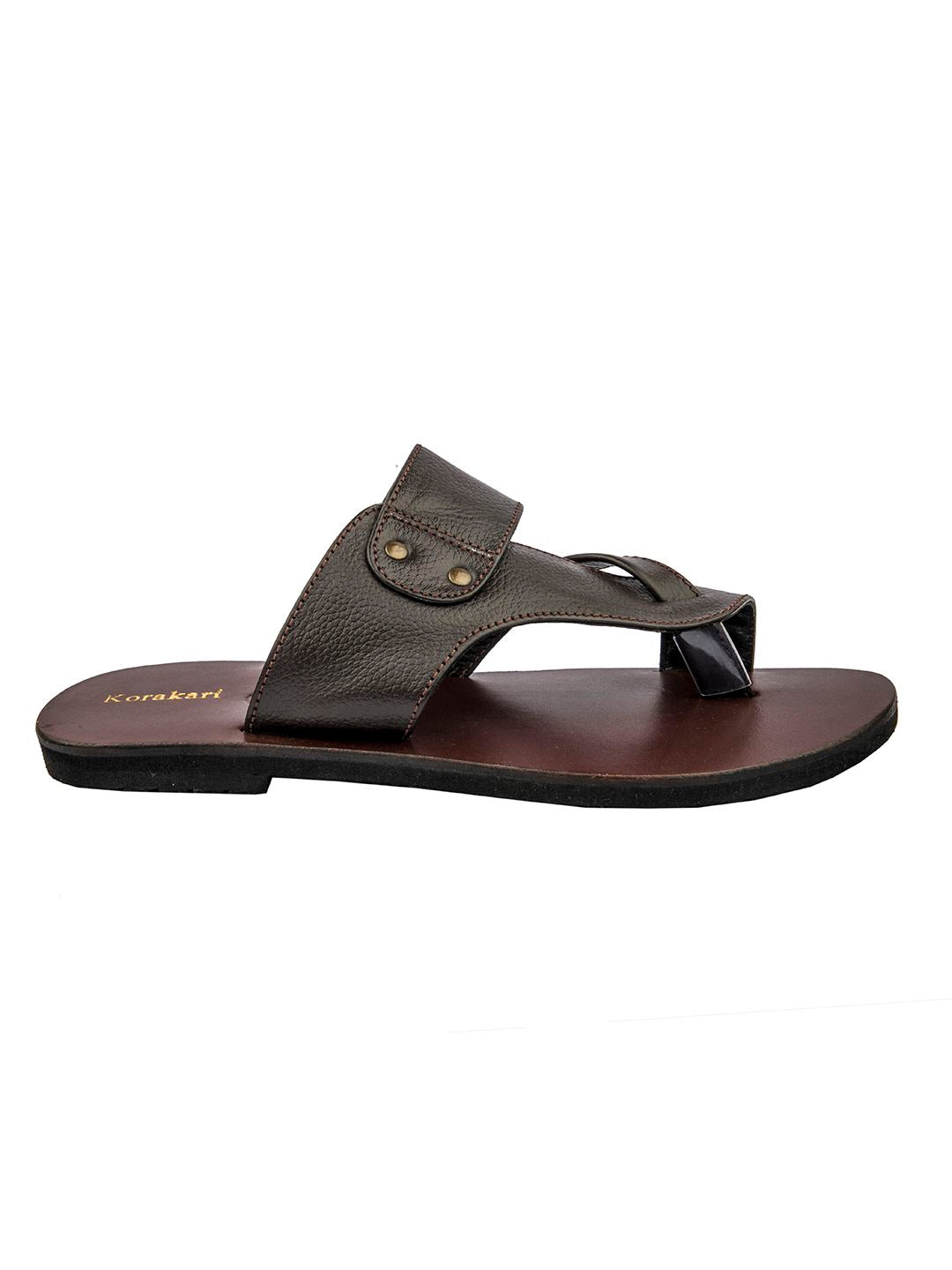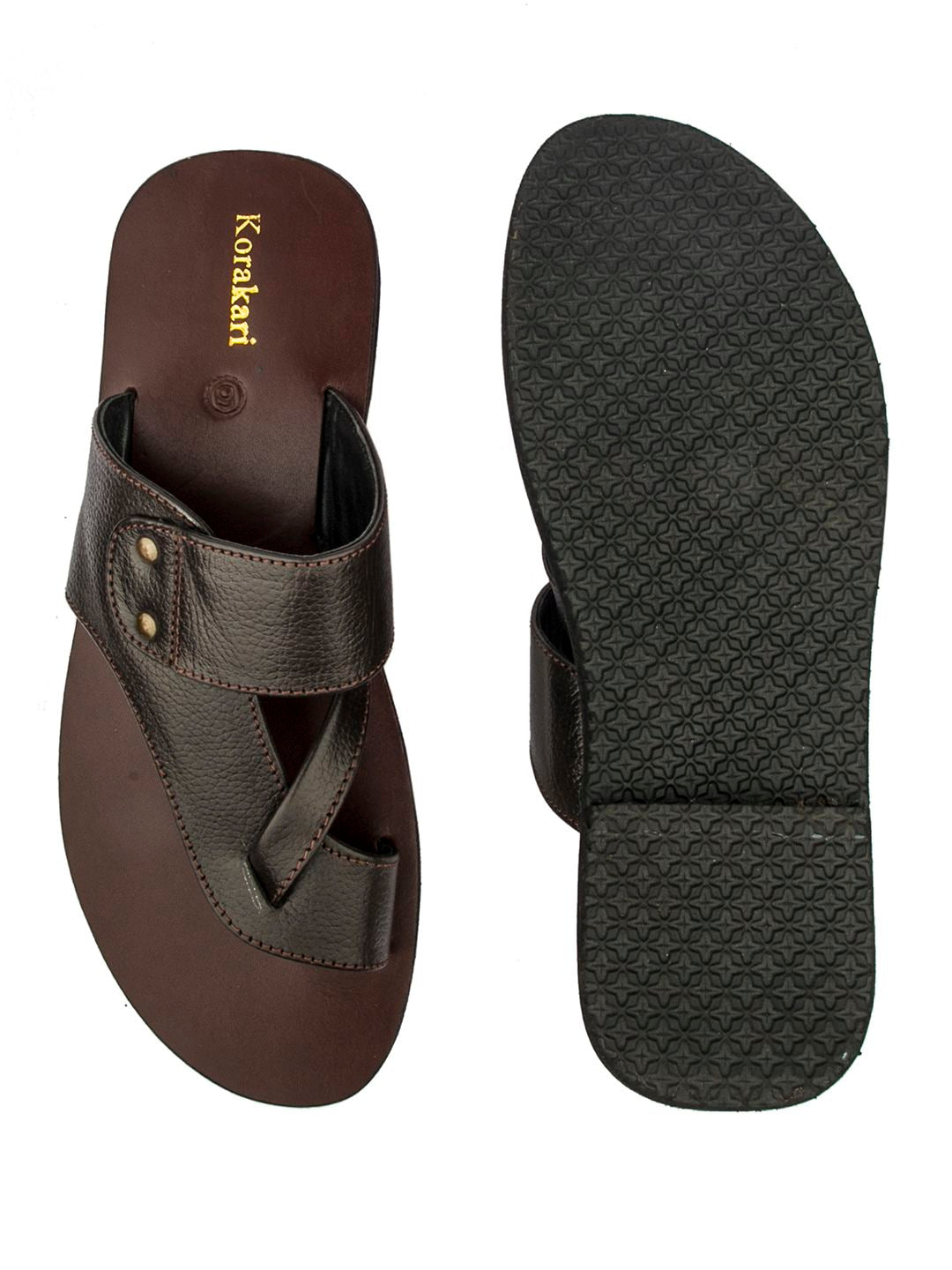 Classic Elegance: Handmade Brown Leather Sandals for Men
---
Enhance your style with our Good Looking Handmade Brown Leather Sandals for Men. Meticulously crafted to exude classic elegance, these sandals are the epitome of sophistication. The rich brown leather upper adds a touch of timeless charm, making them a versatile choice for any occasion.
Each pair is carefully handmade by skilled artisans, ensuring the highest level of craftsmanship and attention to detail. The lightweight rubber sole at the bottom provides excellent support and flexibility, offering comfort with every step you take.
Whether you're attending a casual gathering or embarking on a weekend adventure, our Handmade Brown Leather Sandals are the perfect blend of fashion and function. Embrace the refined style and experience the ultimate comfort that these enduring and attractive sandals bring to your footwear collection.