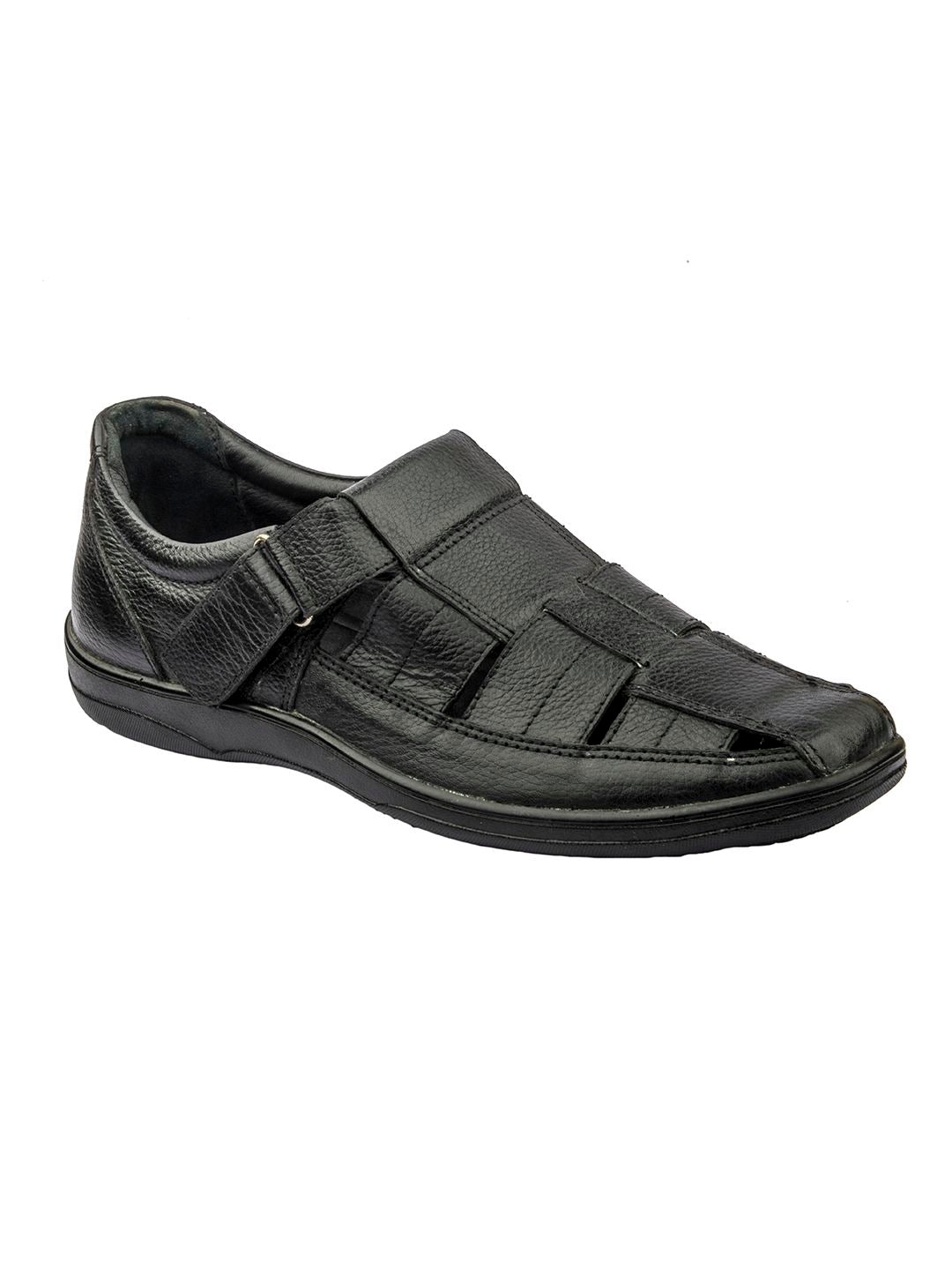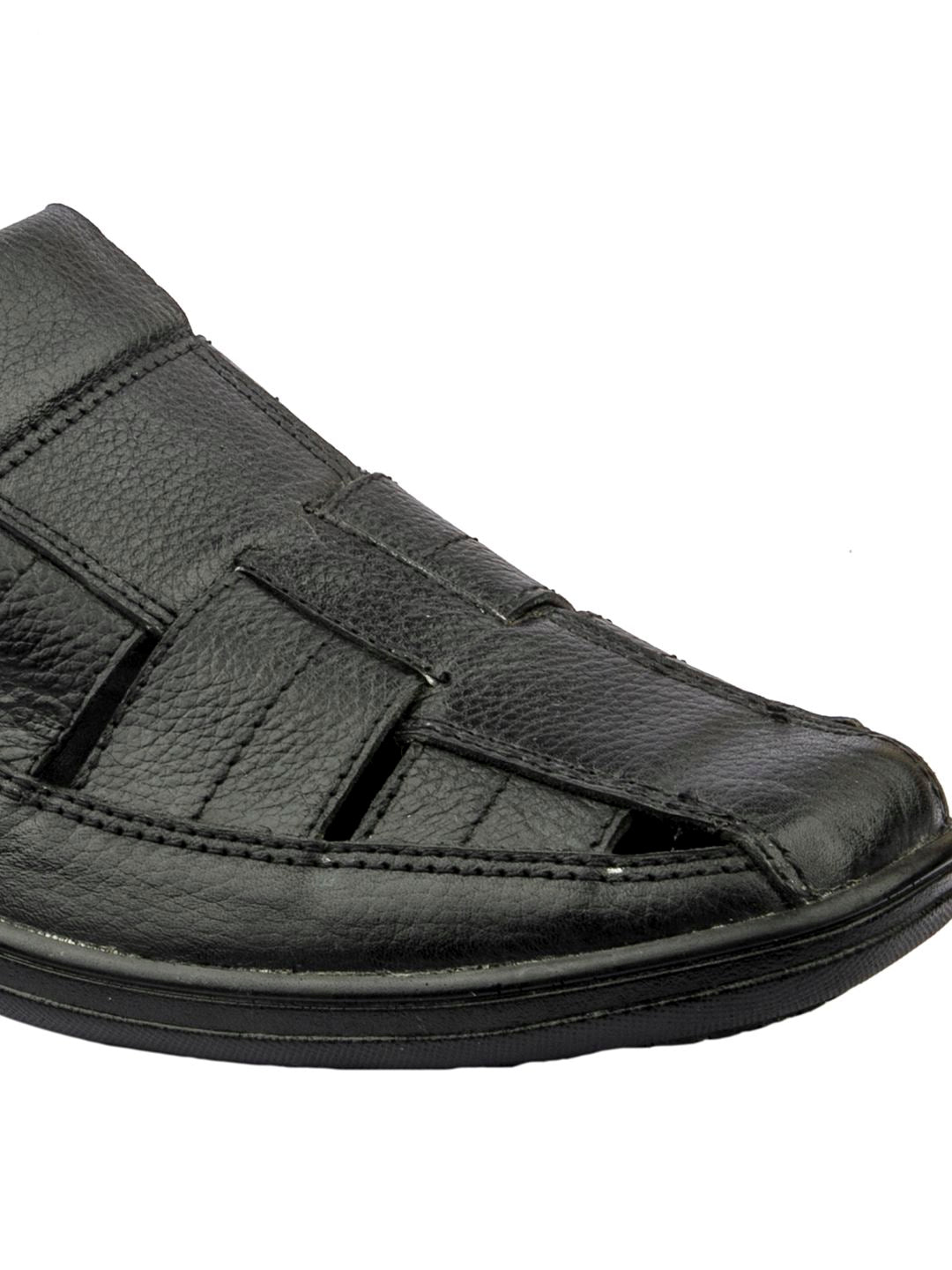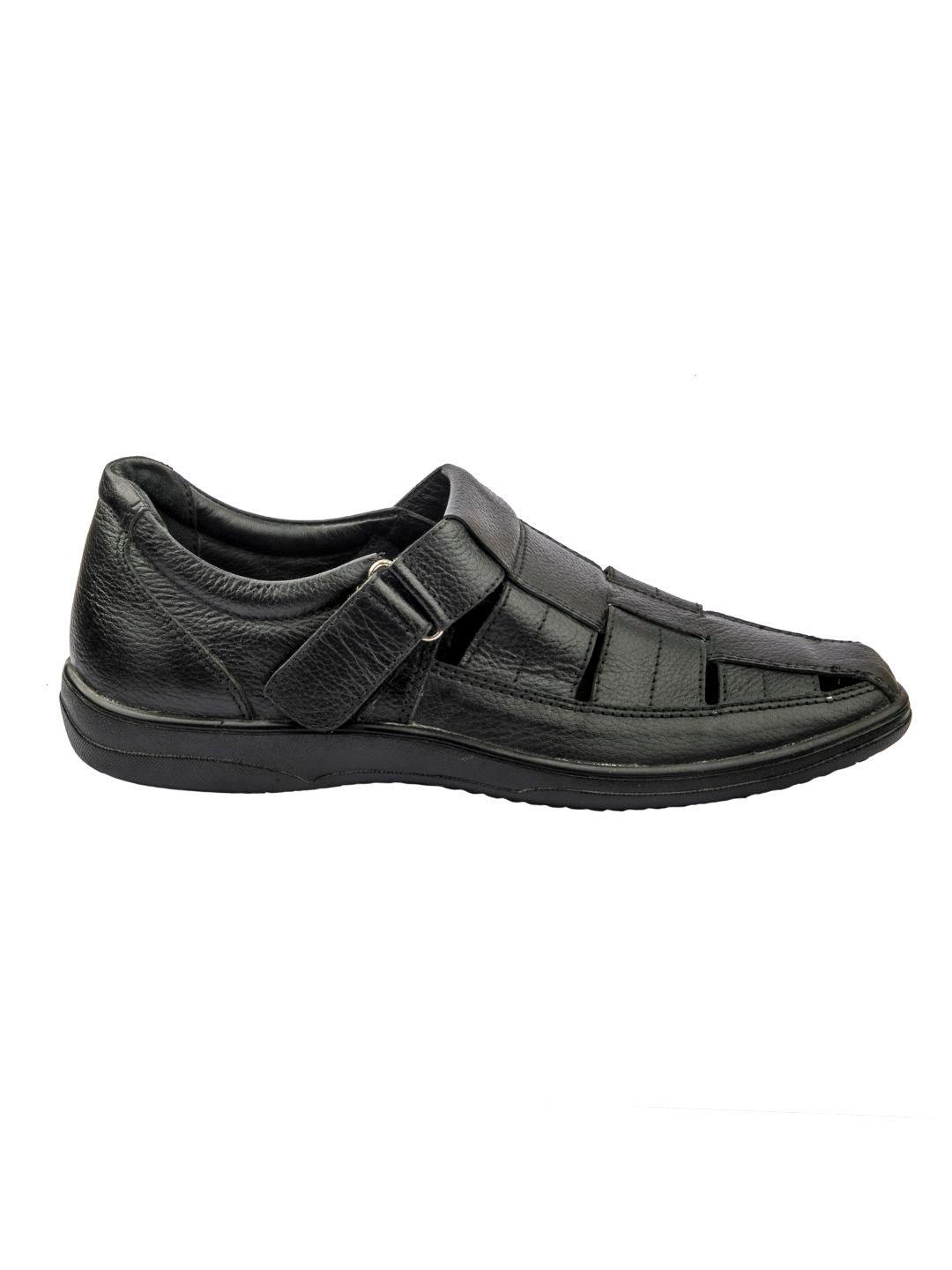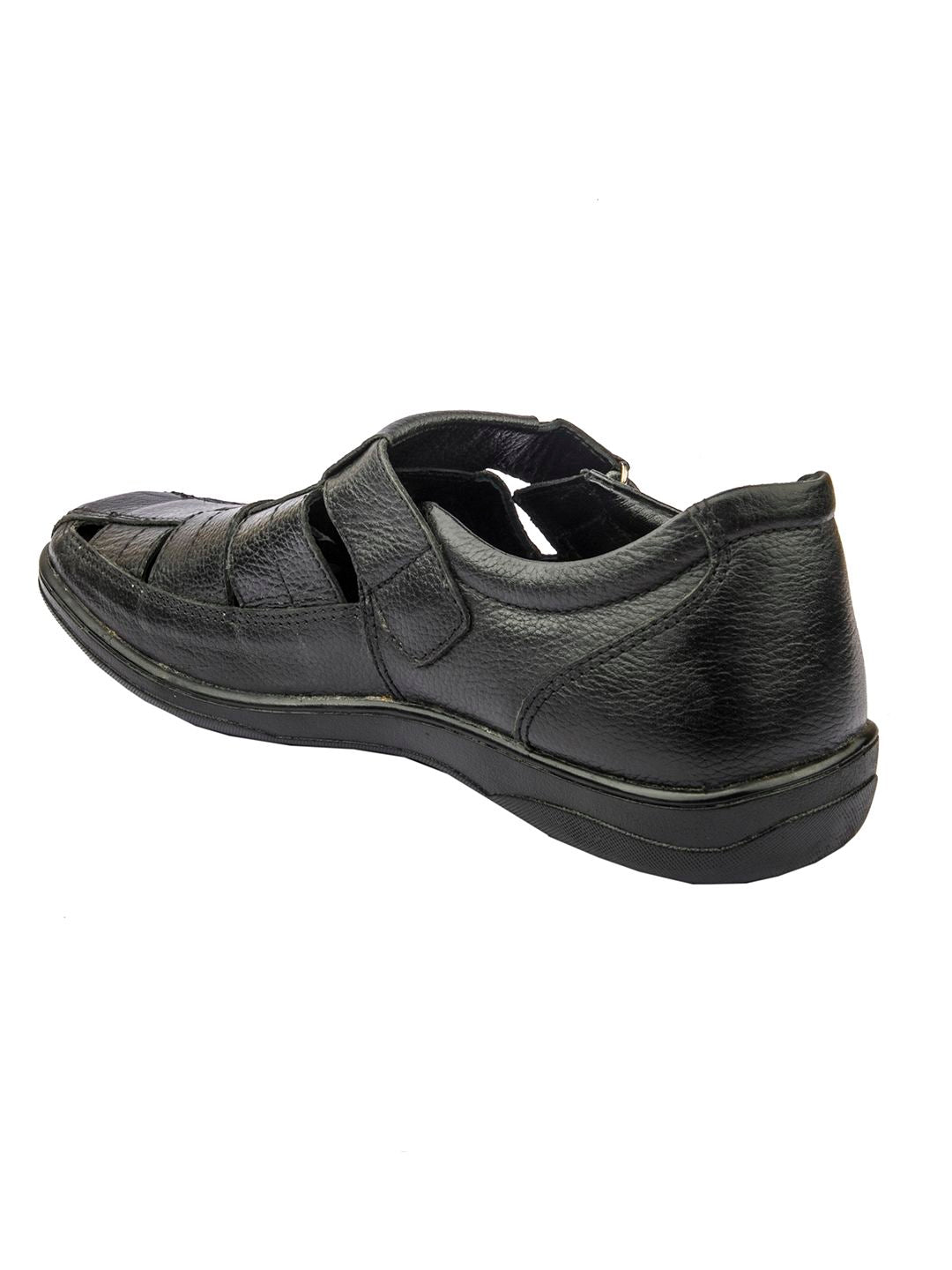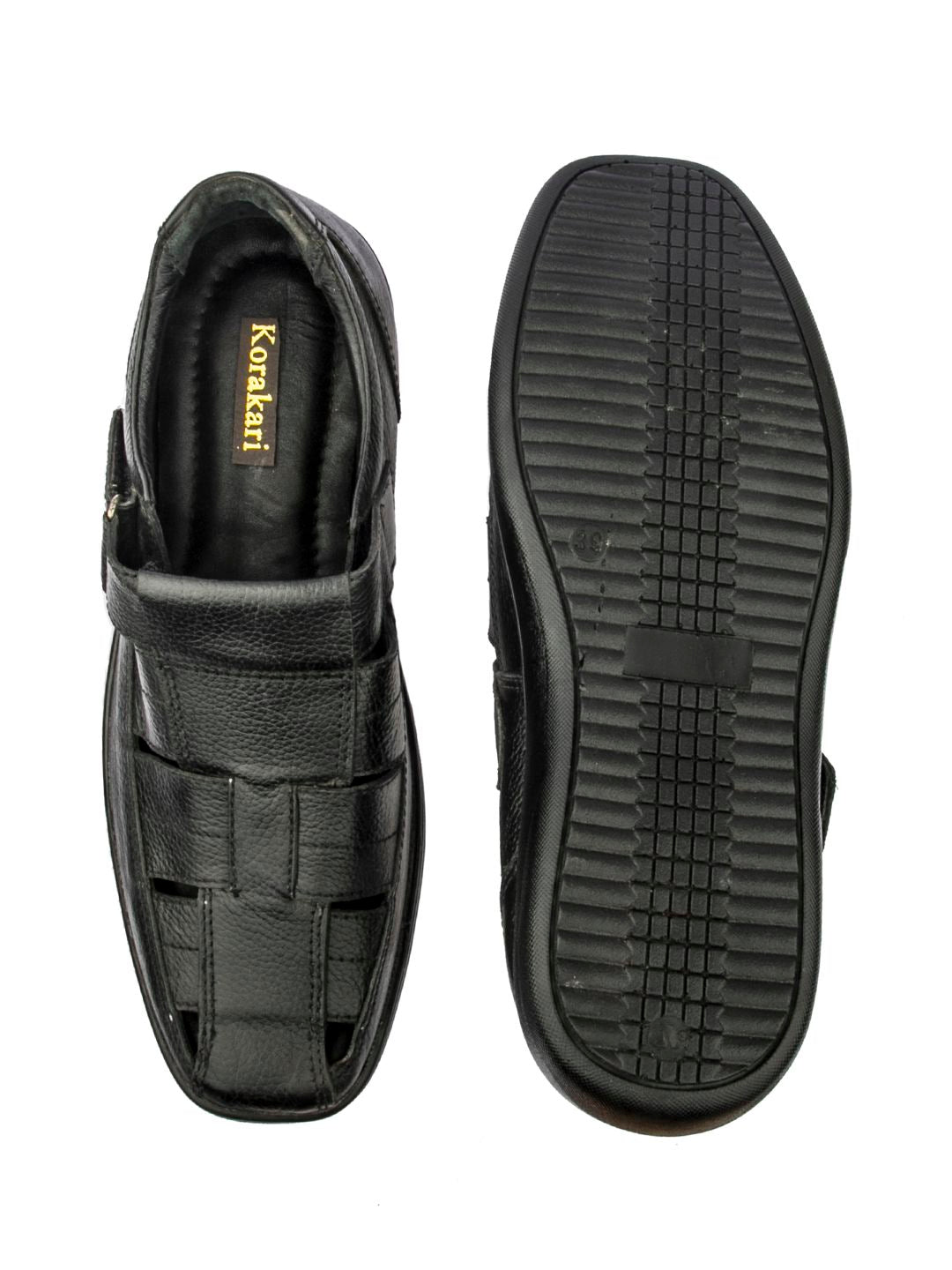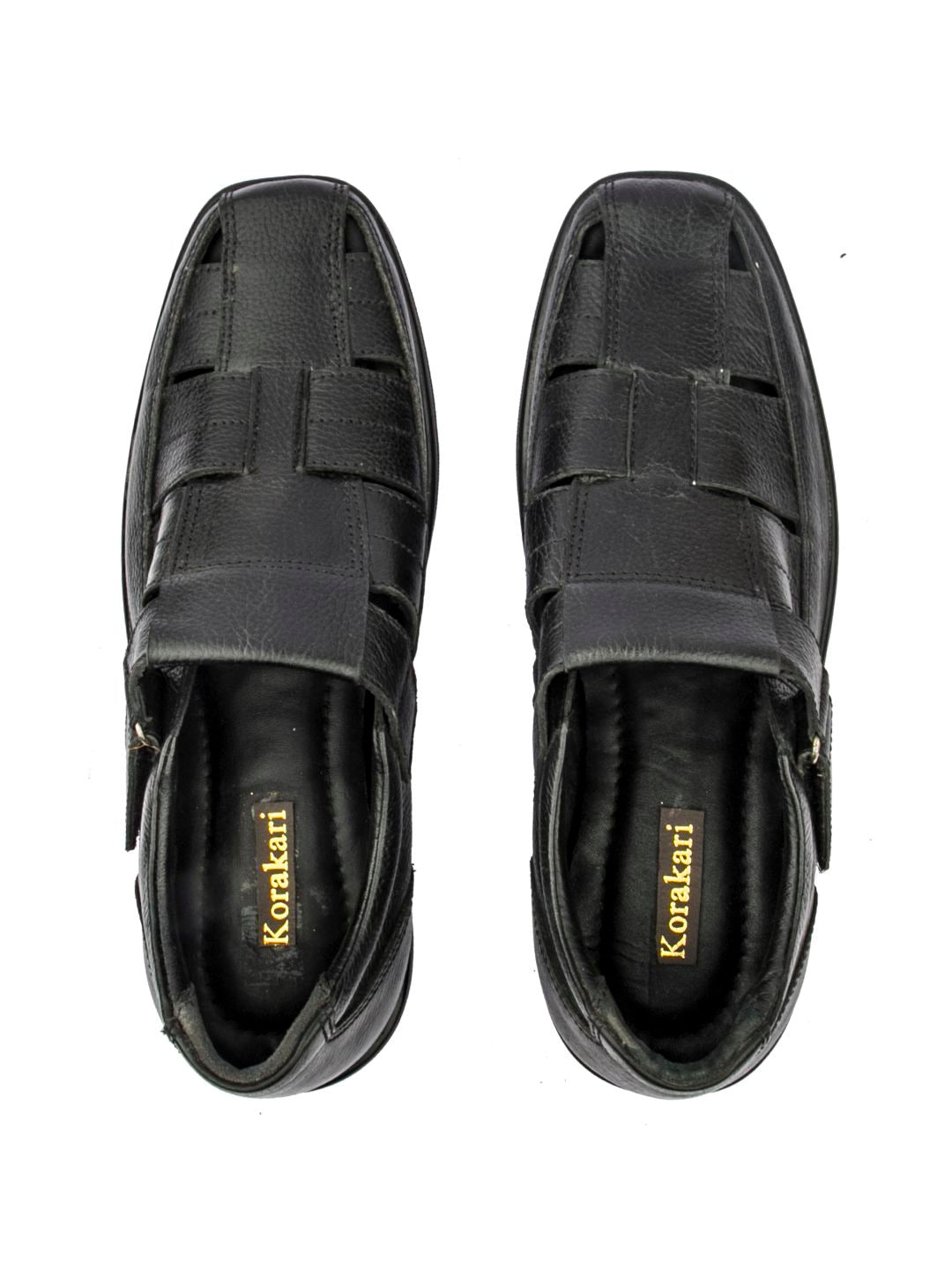 Designer's Delight: Handmade Black Leather Sandals for Men
---
Step into designer luxury with our Handmade Black Leather Sandals for Men. Meticulously crafted with a touch of artistry, these sandals exude sophistication and style. The black leather upper adds a dash of elegance, making them a perfect choice for both formal and casual settings.
Each pair is thoughtfully handmade by skilled artisans, showcasing exquisite craftsmanship and attention to detail. The adjustable strap ensures a custom fit, providing maximum comfort and support for every step.
Designed for durability and flexibility, the sandals feature a PU sole at the bottom, offering a perfect balance between style and functionality. Embrace the perfect blend of fashion and comfort with our Designer's Black Leather Sandals, a must-have addition to your footwear collection.