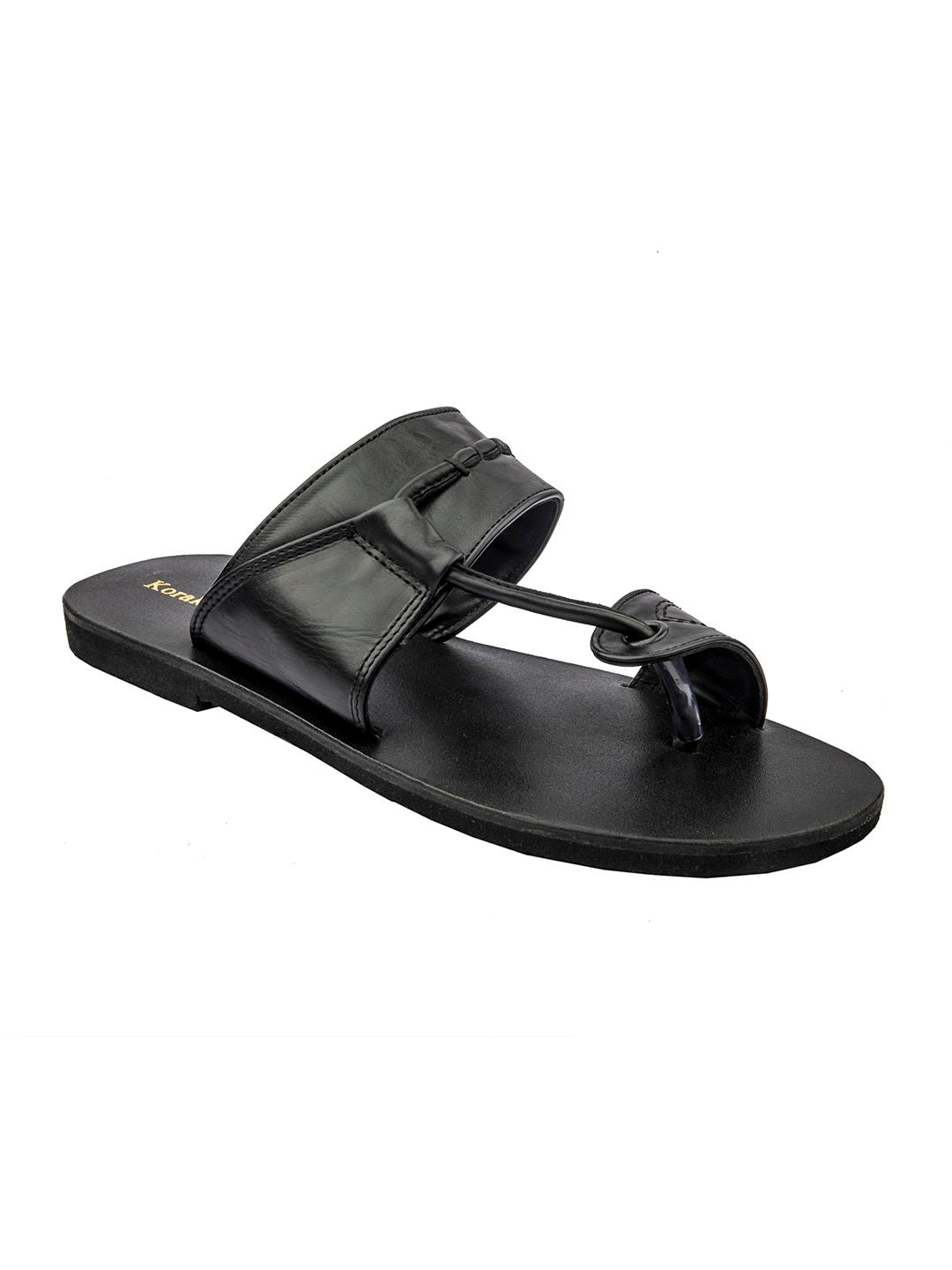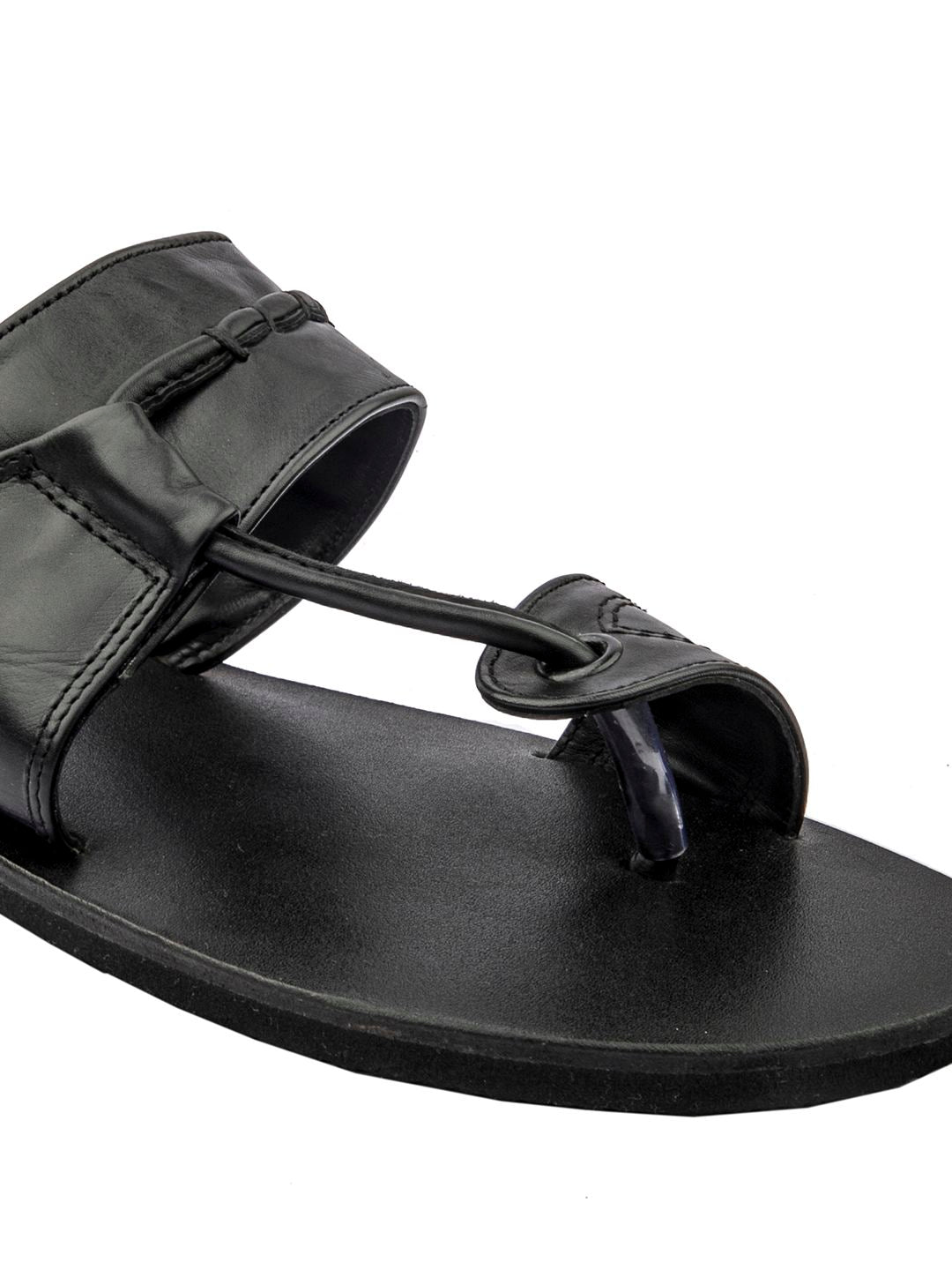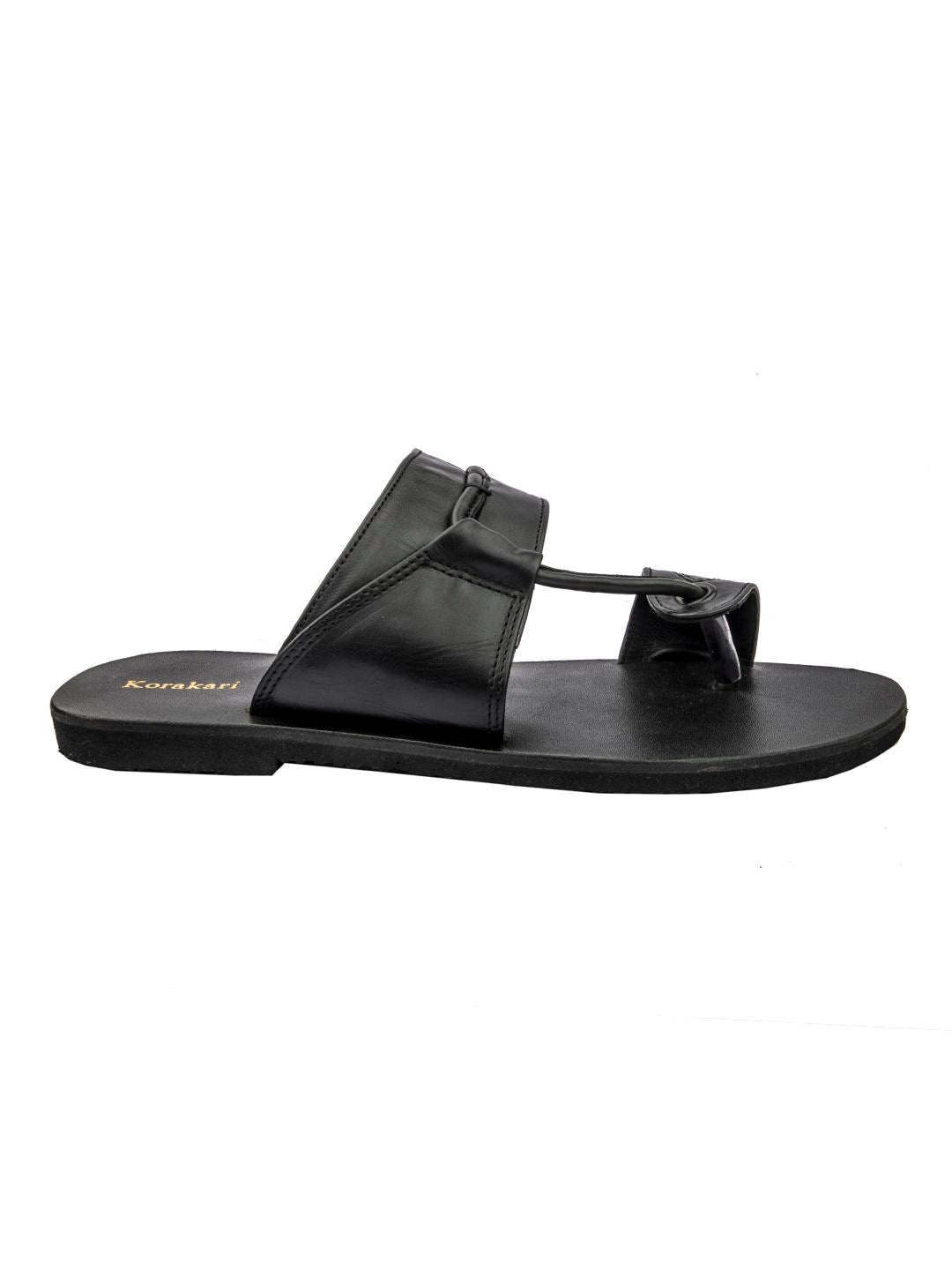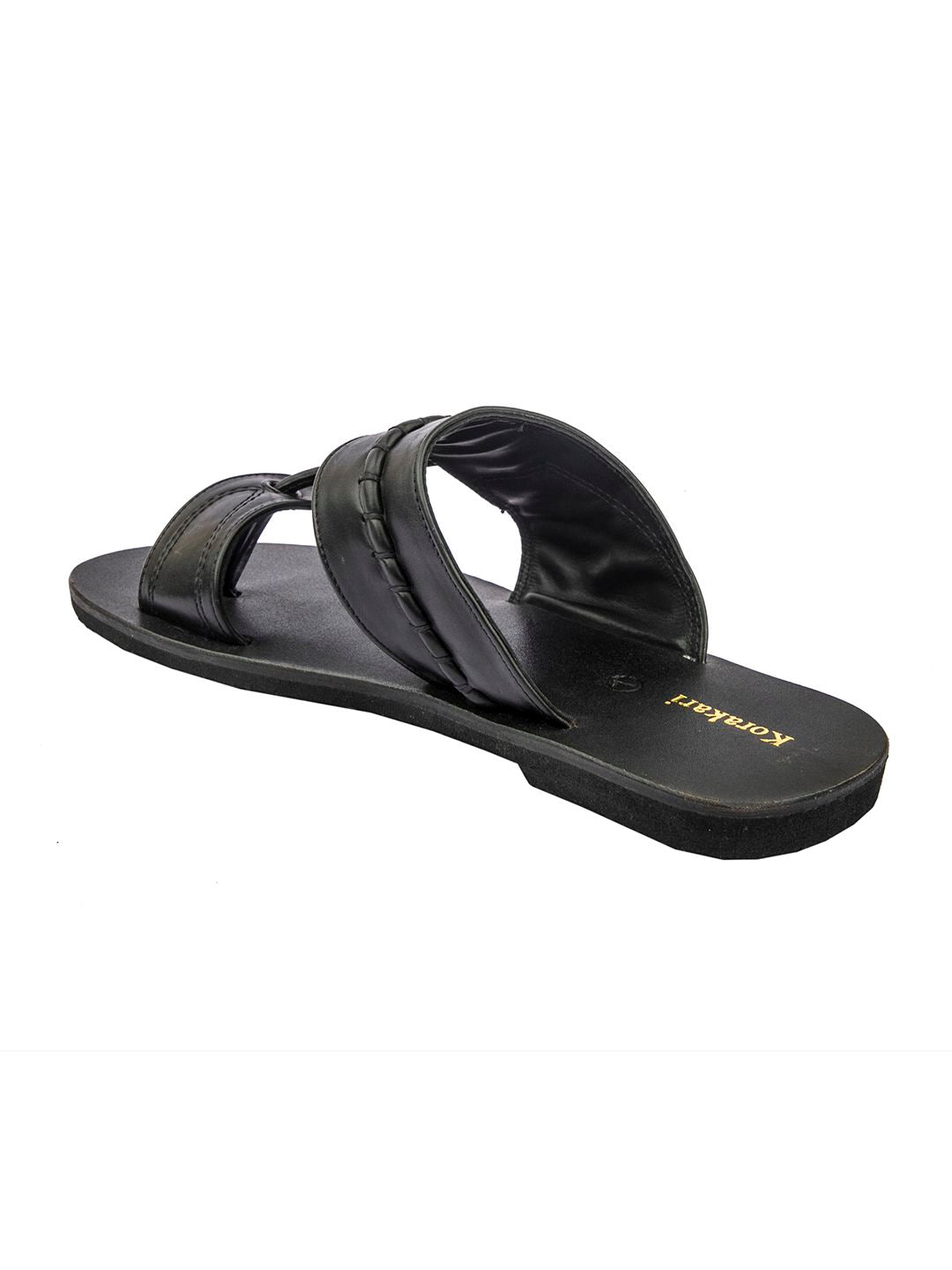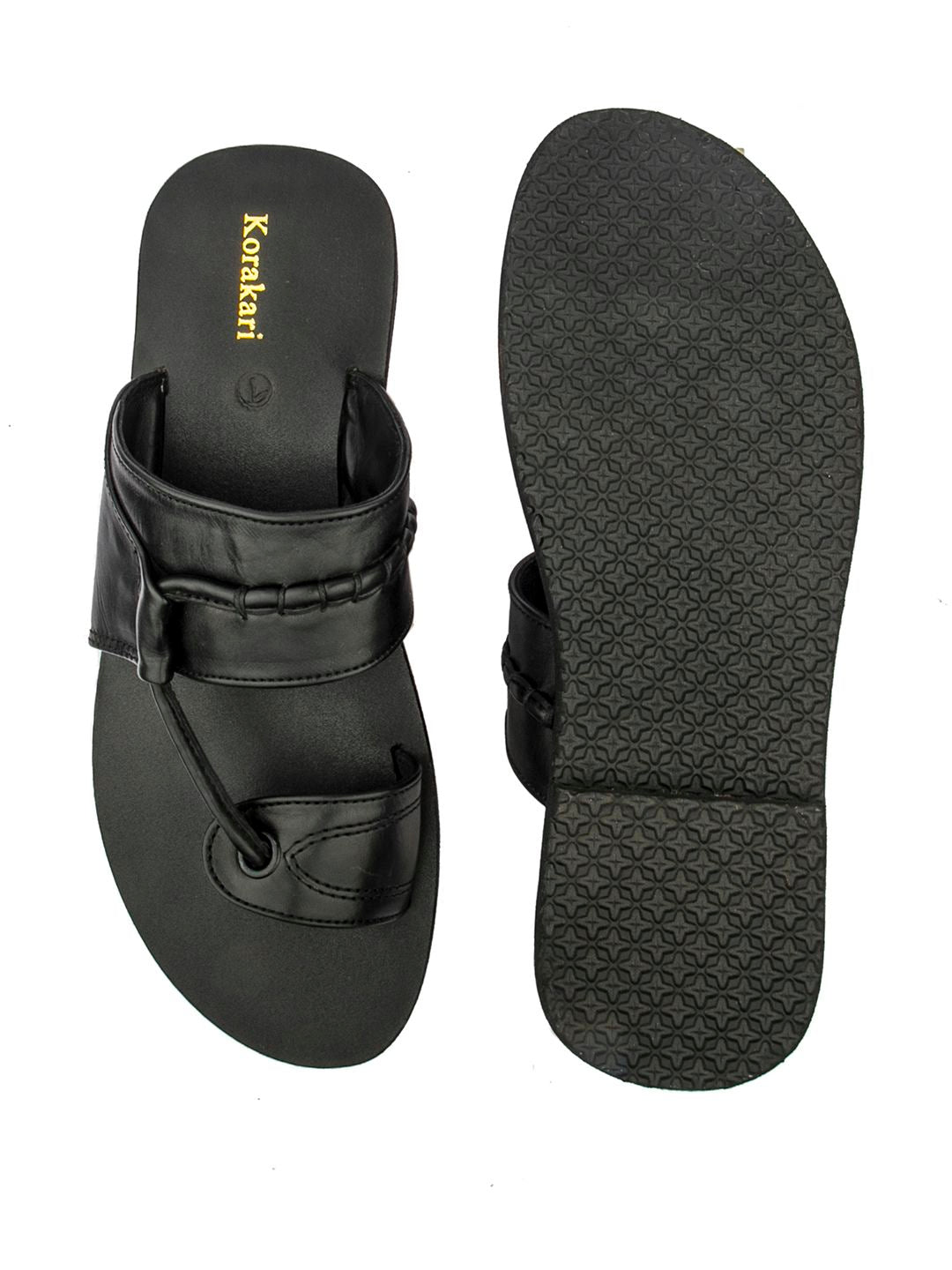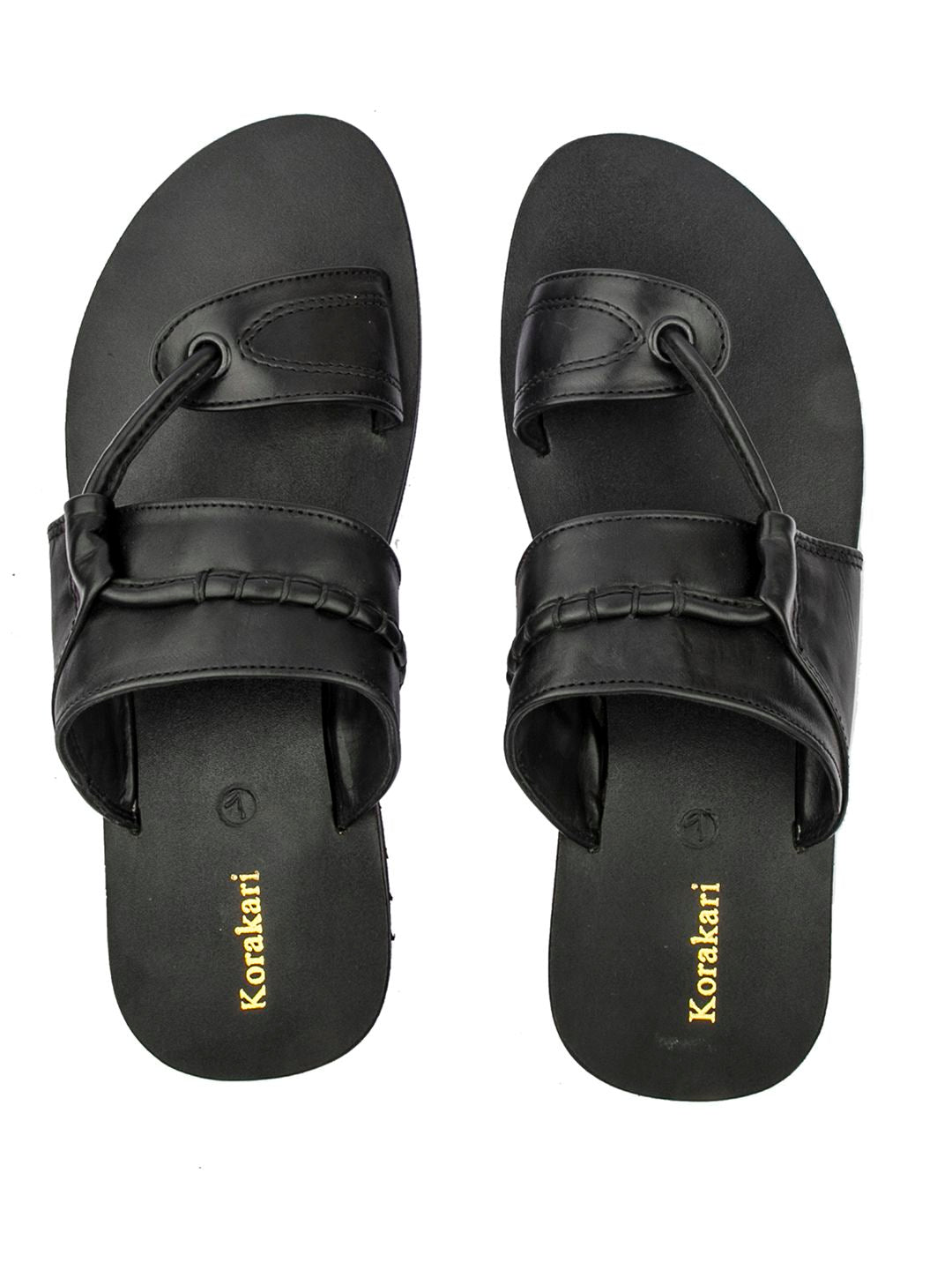 Effortless Style: Handmade Black Leather Sandals for Men
---
Discover the epitome of style and comfort with our Stylish Handmade Black Leather Sandals for Men. Crafted with a flair for fashion, these sandals are designed to elevate your look with ease. The black leather upper exudes sophistication, making them a versatile choice for various occasions.
Each pair is meticulously handmade by skilled artisans, ensuring the highest level of craftsmanship and attention to detail. The lightweight rubber sole at the bottom provides excellent support and flexibility, allowing you to move with confidence and comfort.
Whether you're strolling through the city streets, lounging by the beach, or attending casual gatherings, our Stylish Handmade Black Leather Sandals offer the perfect combination of fashion and function. Step into effortless style and embrace the ultimate comfort that these enduring and fashionable sandals bring to your wardrobe.